Estimated read time: 2-3 minutes
This archived news story is available only for your personal, non-commercial use. Information in the story may be outdated or superseded by additional information. Reading or replaying the story in its archived form does not constitute a republication of the story.
Richard Piatt reportingThe Utah Legislature is proposing more tax reform for next year. The question is whether the governor will go along with the idea. But a new University of Utah study shows past tax reform is already looking fairer.
The study focuses on Utah's new 5 percent flat income tax that's set to take effect at the first of the year. The U of U's Center for Public Policy and Administration says a study of representative families indicates this tax is fairer.
Janis Dubno, the tax study author, said, "The new income tax system is an improvement when it comes to simplicity neutrality, and equity. It is a more progressive tax system than the one that is now in place."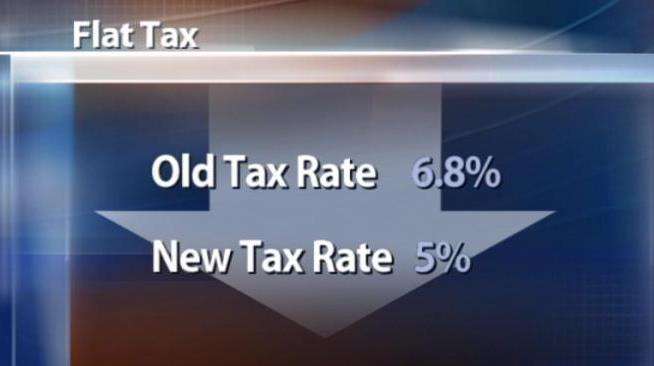 The flat tax drops the income tax rate from up to 6.8 percent, to 5 percent, with a taxpayer credit. It is simpler, broadening the base and lowering the rate. The study shows the tax is more progressive. In other words, people with lower incomes will pay a lower percentage of their incomes than richer families will.
At his budget presentation, Gov. Jon Huntsman celebrated this first step toward tax reform. "We have delivered record tax cuts to the people of this state, record tax cuts," he said.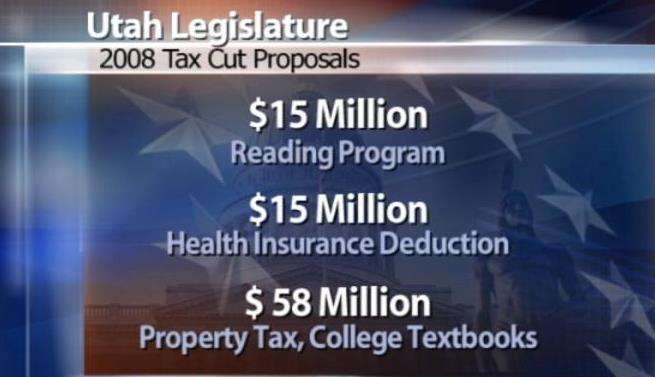 At the same time, the governor is not proposing more tax cuts this year, but the Legislature is, to the tune of at least $88 million. The main target is property taxes.
Many Utahns are feeling the downside of rising property values. Under early proposals, property taxes would be cut $15 million to pay for the state's reading program. Another $15 million would go for the health insurance deduction.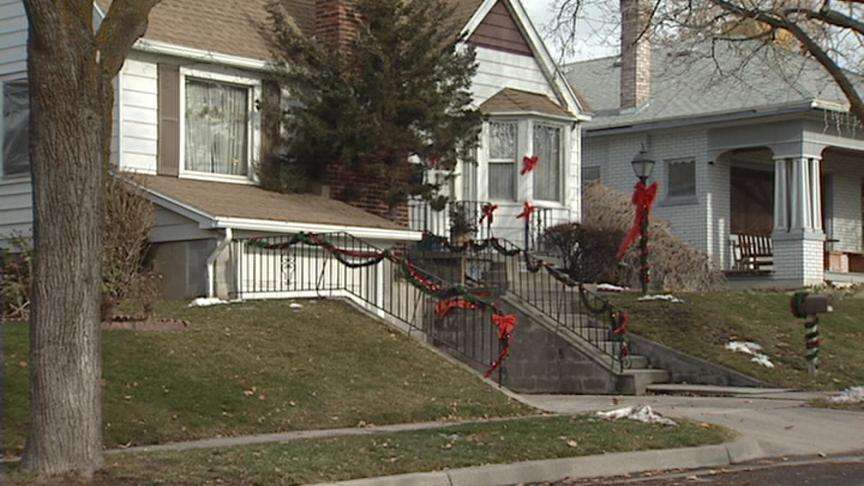 That leaves at least $58 million more that could go to deeper property-tax cuts or to take the sales tax off college textbooks.
Rep. Greg Hughes, (R) Draper, said, "People have overpaid. They overpaid their taxes. We have surplus this year, and those taxes should go back to the people who paid them."
The question now is whether lawmakers and the governor can agree on tax cut specifics or even whether to do those at all. Even though the governor didn't propose tax cuts in his budget, he says he's willing to talk about the possibility during the upcoming Legislative session.
×
Most recent Utah stories