Estimated read time: 2-3 minutes
This archived news story is available only for your personal, non-commercial use. Information in the story may be outdated or superseded by additional information. Reading or replaying the story in its archived form does not constitute a republication of the story.
Tonya Papanikolas reporting The Fourth Street Clinic downtown is hosting a memorial and vigil tonight for the homeless who have lost their lives this year. Most of the men and women died from chronic health conditions, and the clinic wants to make sure they are not forgotten.
The vigil will start at 5:30, and the governor and county mayor will be there. During the memorial, the names of each homeless man and woman who died this year will be read. They are as young as 16 and as old as 64.
We spoke with one of the men's families this afternoon. Ken Dipo had been homeless for two years before he passed away in October. His sister, Clara Blackburn, told us, "This has left a big hole in our family."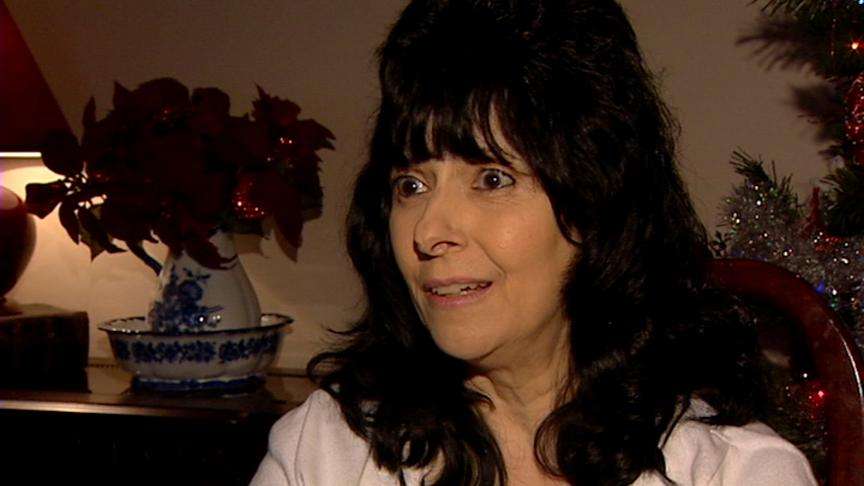 For 20 years, Ken worked at a wood mill. He was a loving son who took care of his ailing mother. "After our mom passed away two years ago, I think it got worse for him," Blackburn said.
A diabetic, Ken's health became a major concern. He started having seizures and suffered a heart attack. The recovery was long. His sister says, "He lost his job. He lived at different siblings' houses for a while."
Ken eventually decided he didn't want to be a burden to his family. So he checked himself into the Road Home Shelter, seeking medical help at the Fourth Street Clinic.
Jennifer Hyvonen, with the clinic, says, "He'd come in and we'd get him tested and outfitted with a glucometer and testing strips and teach him how to test."
Just two weeks before his death, the clinic got him into an apartment. But it was too late. He died after going into diabetic shock.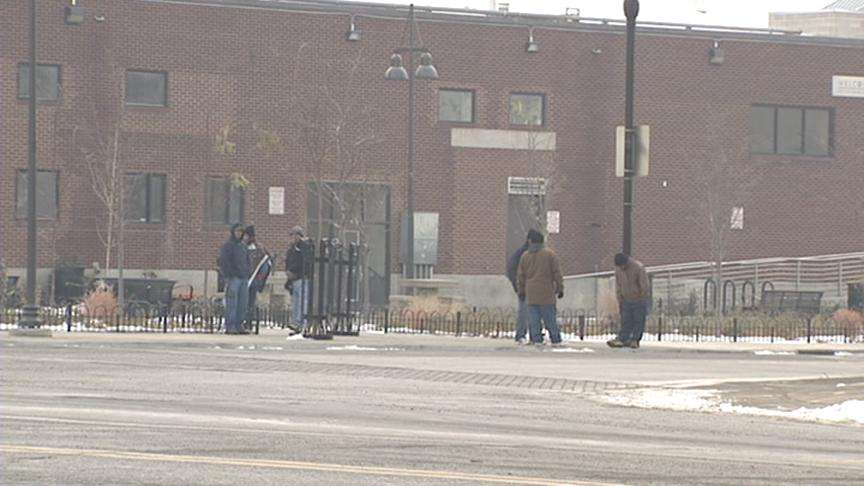 Ken is one of 49 Utah homeless men and women who died this year. Their average age is 46.
"He would have been 50 in January. That's not real young, but at the same time, it's not old, either," Blackburn said.
The Fourth Street clinic says most of the homeless deaths can be prevented with better health care. But in the meantime, these men and women will be recognized.
Hyvonen says, "A lot of people, their deaths won't even go noticed. They deserve to be remembered as well."
Most of the homeless who have died in Utah experience the same kind of health conditions as the rest of the population, but since they don't have insurance, they often don't get treatment in a timely manner. Others have mental illness and substance abuse problems that can just compound the problem.
×
Most recent Utah stories