Estimated read time: 1-2 minutes
This archived news story is available only for your personal, non-commercial use. Information in the story may be outdated or superseded by additional information. Reading or replaying the story in its archived form does not constitute a republication of the story.
Nicole Gonzales reportingTwo fatal accidents have officials warning people to be careful. Both happened yesterday evening, and both were in areas that are not well lit.
The first accident happened at 1850 West on North Temple in Salt Lake City. Police say 20-year-old Athala Oliveres was crossing the street when an SUV hit her.
Police say it's a very dangerous part of the street to cross at night.
Lt. Lamar Ewell of the Salt Lake City Police Department explained, "There are no street lights to light the street up so you can be seen, and if you happen to be wearing dark clothing you cannot be seen, especially this time of night."
There's quite a stretch along there between traffic lights and the speed limit is 50 miles per hour.
Officers think she probably misjudged the speed of oncoming traffic.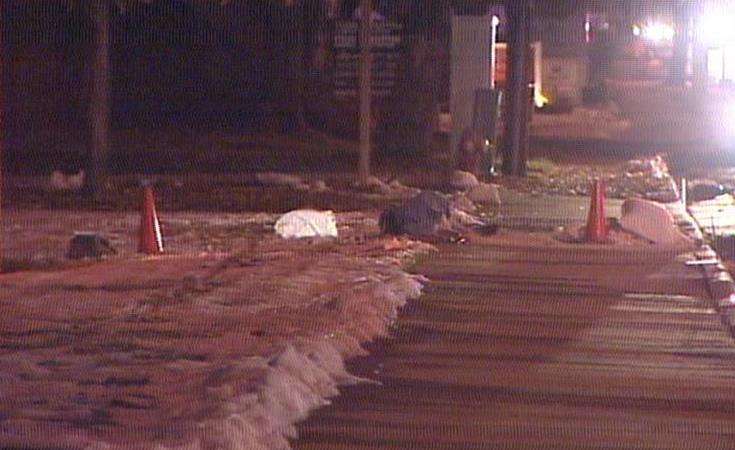 In Bountiful, a woman died crossing the street near 1200 North and Main Street. She was 74 years old.
Lt. Sol Oberg of the Bountiful Police Department said, "There's not a crosswalk here, and at about 6:00 it's fairly busy, people trying to get home after work. It's not very well lit on this side of the street."
Investigators interviewed the 69-year-old driver and are still unsure what led to the accident.
×
Most recent Utah stories