Estimated read time: 2-3 minutes
This archived news story is available only for your personal, non-commercial use. Information in the story may be outdated or superseded by additional information. Reading or replaying the story in its archived form does not constitute a republication of the story.
Ed Yeates reporting Personalized medicine that allows physicians to diagnose major diseases long before the patient has symptoms--that's what a Utah company is hoping to develop. Some investors are giving the venture a $5.8 million kick-start to get the ball rolling.
The company is called LineaGen, and the people backing it gathered in the governor's board room to talk about a major marketing venture that could directly benefit patients.
"Our mission, as a company, is to leverage Utah's core history of success in human genetic research for the discovery of molecular diagnostic tests," explained Dr. Michael Paul, CEO of LineaGen Inc.
Those tests could identify the beginnings of a disease process in a patient, in many cases long before symptoms show up.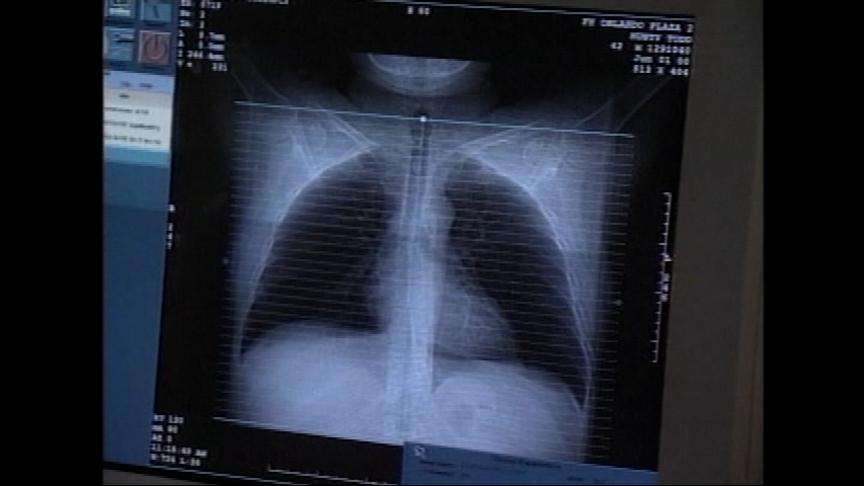 We're talking about major ailments like multiple sclerosis, osteoporosis and one of the most looming threats right now, chronic obstructive pulmonary diseases.
Take asthma, for example. Say you're dealing with 10 or more different types of the disease. "We'll have tests that will tell us which of those types you have, and then what kind of therapy exists today that would be most likely to benefit that type and least likely to give a side effect," said Dr. Stephen Prescott, chairman of the board of directors for LineaGen.
Autism is one of the first disorders LineaGen and University of Utah researchers will attack. Again, they'll look for a very early diagnostic tool. "The evidence is very clear now that early intervention in those individuals must start somewhere around 18 months or two years," explained Dr. Mark Leppert, chief scientific advisor for LineaGen.
Many of these diseases may be more treatable, even preventable, the earlier you know. Once that diagnosis is in hand, then comes future treatments tailor-made for the individual, not the masses. "To devise treatments that are more specific, less toxic for patients, and to give a better chance for a completely curative effect on patients," Prescott said.
LineaGen is a spin-off venture of University of Utah genetic research, where leading scientists like Nobel Prize recipient Mario Capecchi are recognized worldwide for their work.
"More disease-related genes are discovered at this university than any other in the world. We have a lot going for us," Gov. Jon Huntsman said.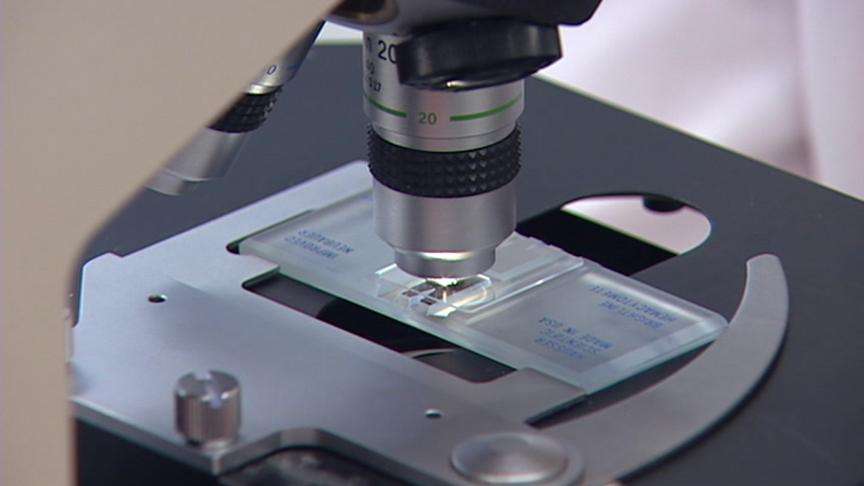 A lot going for us, the governor says, including one of the world's largest and most cooperative genealogical populations for genetic research.
×
Most recent Utah stories