Estimated read time: 1-2 minutes
This archived news story is available only for your personal, non-commercial use. Information in the story may be outdated or superseded by additional information. Reading or replaying the story in its archived form does not constitute a republication of the story.
Courtney Orton reportingSanta may have the advantage when it comes to handling the holiday rush, but he's not the only one who knows how to get it done. UPS workers will have delivered 22 million packages across the country by the end of the day today.
UPS calls its trucks "brown sleighs" during the holidays. It is during this season that drivers really pick up the pace. Eyewitness News even had a hard time keeping up.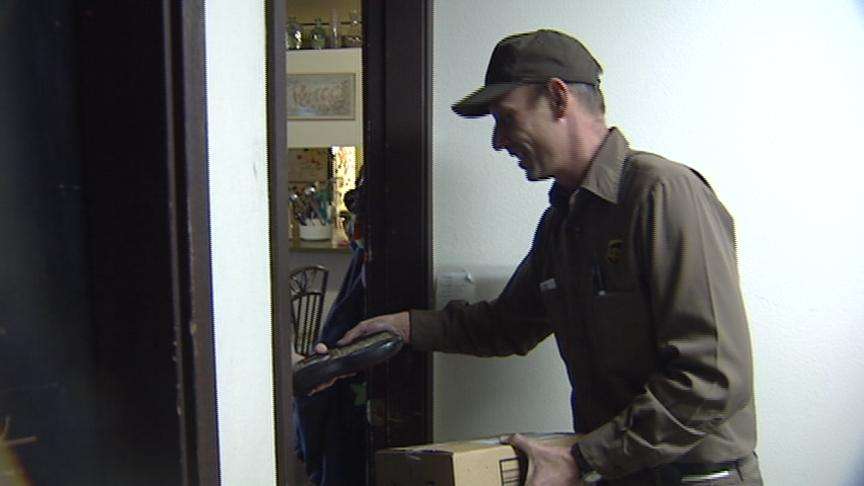 Glen Rushton's day as a delivery driver for UPS is repetitive to say the least. But on a day like today, when brown trucks across the country deliver more than 250 packages a second, practice makes perfect.
Rushton has been delivering packages with UPS for 22 years and says he really does think today is the busiest day of the year for him. When Eyewitness News talked to him this morning he had already delivered 200 packages. "Three hundred to go," he said.
Luckily, Rushton is not alone in his truck today. His helper is Rachel. She's one of the additional 500 employees along the Wasatch Front hired on for the holidays. "An extra set of legs so they can double what they do," explained Stephen Goodrich of UPS.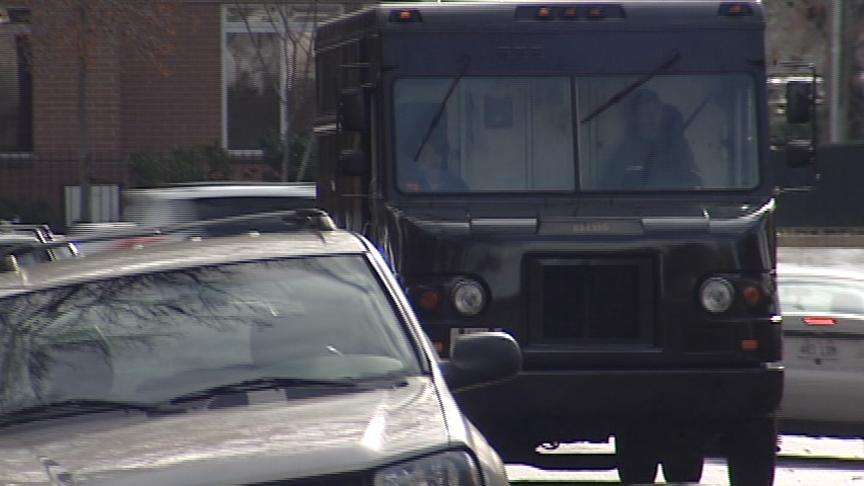 UPS also adds extra trucks, with employees working extra hard this week so they can relax when it's over. "We are all relieved when Christmas Eve comes and the last package is out and feel good about what we've been able to do this year," Goodrich said.
UPS is not alone when it comes to delivering enormous amounts of mail during the holidays. The U.S. Postal Service delivers 20 billion letters and packages between Thanksgiving and Christmas, and FedEx handled more than 11 million packages on its busiest day of the season, which was Monday.
×
Most recent Utah stories