Estimated read time: 1-2 minutes
This archived news story is available only for your personal, non-commercial use. Information in the story may be outdated or superseded by additional information. Reading or replaying the story in its archived form does not constitute a republication of the story.
Gene Kennedy reportingA man is under arrest, suspected of stealing thousands of dollars in scrap copper from his employer.
If there's such a thing as a serial copper thief, Salt Lake City police say it's 44-year-old Joseph Lee Smith.
Investigators received a tip that Smith was trying to get cash by recycling stolen copper. Police arrested him at Western Recycling in Salt Lake City, where he was trying to get $500 for the scrap copper.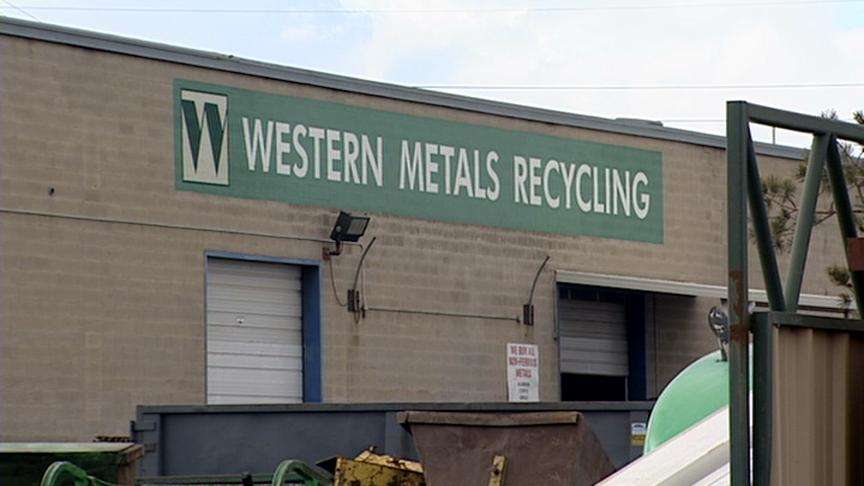 Salt Lake detectives say they then learned Smith had allegedly been involved in several other thefts. "This has been going on with this gentleman for months," explained Salt Lake Police Detective Jeff Bedard. "It looks like he was actually stealing from his employer, stealing pieces of scrap metal and what not from the actual business."
Police believe Smith turned in between $8,000 and $10,000 worth in stolen copper just last month. Smith is also in jail on suspicion of cocaine possession and allegedly having drug paraphernalia.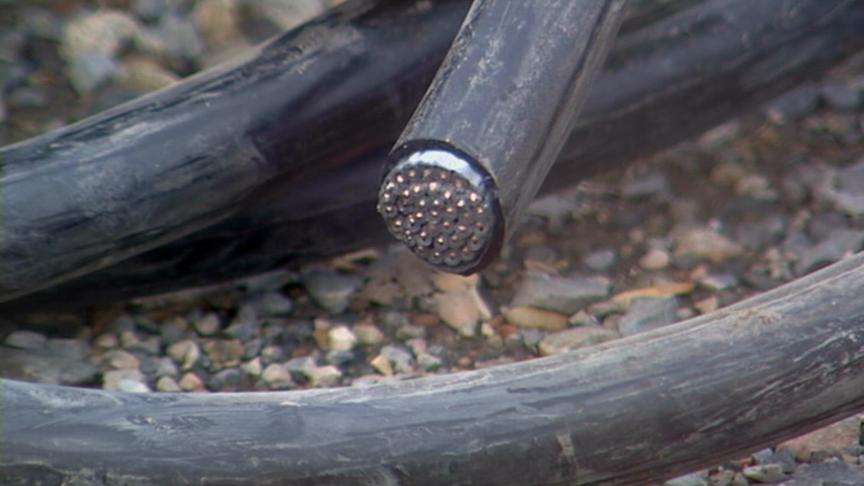 Investigators say recycling copper is an easy way for thieves to get drug money. "These thieves are getting close to $3 a pound, then it starts to become very lucrative," Bedard said.
A representative from Wasatch Metal and Recycling told Eyewitness News that if someone comes in with more than $50 worth of copper, they have to show a picture ID. Regardless, metal recycling companies have no way of knowing who the good guy is and who the bad guy is.
×
Most recent Utah stories