Estimated read time: 2-3 minutes
This archived news story is available only for your personal, non-commercial use. Information in the story may be outdated or superseded by additional information. Reading or replaying the story in its archived form does not constitute a republication of the story.
Richard Piatt reporting Three coal-burning power plants proposed in Nevada have more people than ever worried. Today, a local environmental group outlined why so many people are concerned enough to call it a matter of life and death.
Protestors call their campaign "No Coal for Christmas," and it's not just the coal that you get in your stocking we're talking about. It's the millions of tons of coal these plants would burn every year.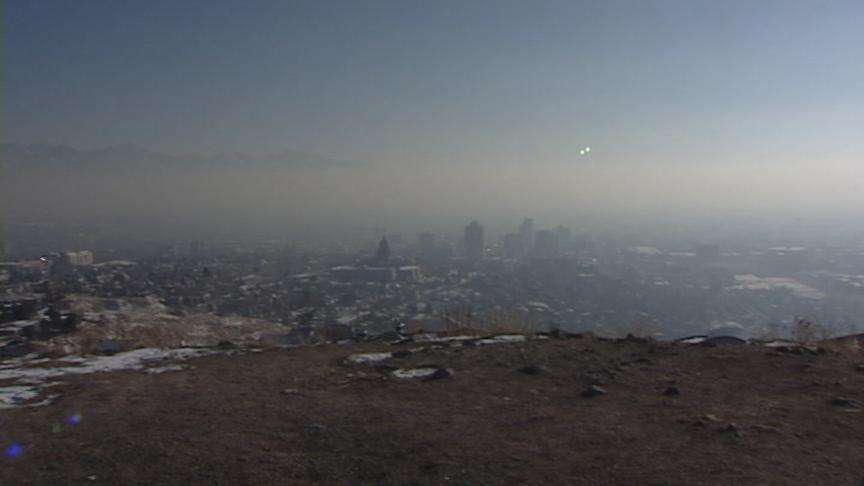 This boils down to the air we breathe, and that you can unfortunately see a lot these days. In Utah, a coal state, coal-burning power plants are essential. But, for the future, this group says there are better ways to generate power.
"We need to diversify our resource. We can't be so dependent on an energy source that's going to become increasingly expensive," explained Dana Clark, with Utah Moms for Clean Air.
The grim reality of doing nothing is the consequence: air you can see. More than a million people breathe it. It has the Utah Clean Air Alliance worried.
Although most of the pollution in Salt Lake City, Provo and Logan comes from vehicles, this group says Nevada's proposed coal-based pollution would just make things worse.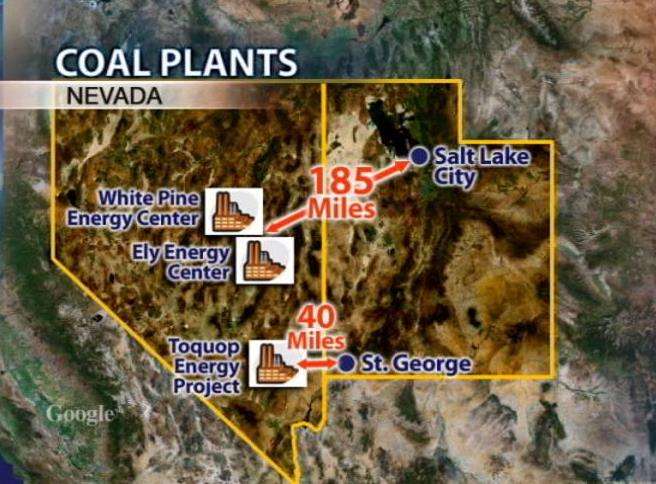 They're actively fighting three plants planned for central and southern Nevada. The White Pine and Ely Energy centers would be 185 miles from the Wasatch Front, and the Toquop project would be just 40 miles from St. George.
The group says Utah is downwind from deadly exhaust from the plants. "This is being done to the detriment of Utah and its citizens, not Nevada and its citizens," Dr. Tom Kennedy, with Utah Physicians for a Healthy Environment, said.
What about the jobs the plants would provide? What about the anticipated demand for power? The group says alternatives offer choices.
However, political momentum, the kind in the recently approved energy bill, isn't going far enough. "It didn't include the kind of incentives that would promote renewable energy," explained David Nimkin, with the National Parks Conservation Association.
An appeal to scrap the plants is being made directly to Nevada's governor, Jim Gibbons. So far, Gov. Gibbons has not responded to either the group or reporters.
There will be public hearings early next year on the proposed power plants in Nevada. People from Utah plan to be there.
×
Most recent Utah stories