Estimated read time: 1-2 minutes
This archived news story is available only for your personal, non-commercial use. Information in the story may be outdated or superseded by additional information. Reading or replaying the story in its archived form does not constitute a republication of the story.
Nicole Gonzales and Paul Nelson reportingDozens of Salt Lake City residents will have to find new homes now that their low-income housing is being sold. The housing area is near 940 South and 1100 West.
The Salt Lake City Housing Authority gave residents 90 days to leave their rental homes. Eyewitness News spoke to a lot of families facing deadlines, and for the most part they're just thankful the housing authority is helping them pay for their new housing with vouchers.
Quee Amos Tarley, his wife, and his seven children have had to move. Quee says he appreciates the help he is getting from the housing authority.
Seven-year-old Tarleyline Tarley says finding a new place was exhausting. "We've been going all around the yards and my dad couldn't find a place," says Tarleyline. Eventually they did.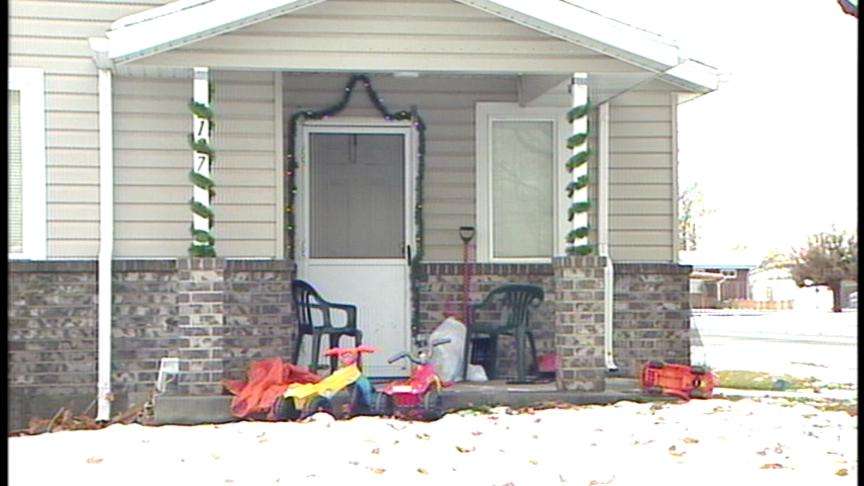 The housing authority has lost $200,000 a year for the past three years and wants to use the estimated $25 million from home sales to provide more assistance to Salt Lake residents.
The agency is providing eligible residents Section 8 vouchers, which allow them to move to any housing participating in the program.
No one is being evicted, and the housing authority director says they're doing everything they can to help people out. Bill Nighswonger says, "We're bending over backwards to help every resident that lives in these units that we're selling to find them a new location. We'll give them as much time as they need to find their new place, and those that do receive vouchers, obviously, are only paying the same amount of money that they were paying previously."
The housing authority is also paying for moving expenses and new utility start-up fees.
×
Most recent Utah stories