Estimated read time: 2-3 minutes
This archived news story is available only for your personal, non-commercial use. Information in the story may be outdated or superseded by additional information. Reading or replaying the story in its archived form does not constitute a republication of the story.
Sarah Dallof reportingTwo Utah National Guardsmen serving in Iraq received a huge honor: a Joint Service Achievement Medal from a top military general.
At least one of the guardsmen wanted to keep the news a surprise, but the military released it today, and it hit the Internet. So we hope he doesn't mind, but his family was too proud to keep quiet.
Gail Payeur is decorating her Christmas tree with some favorites from her teddy bear collection, but she's hanging on to one special bear. It's from her son, Sgt. Tom Payeur, who's stationed in Iraq.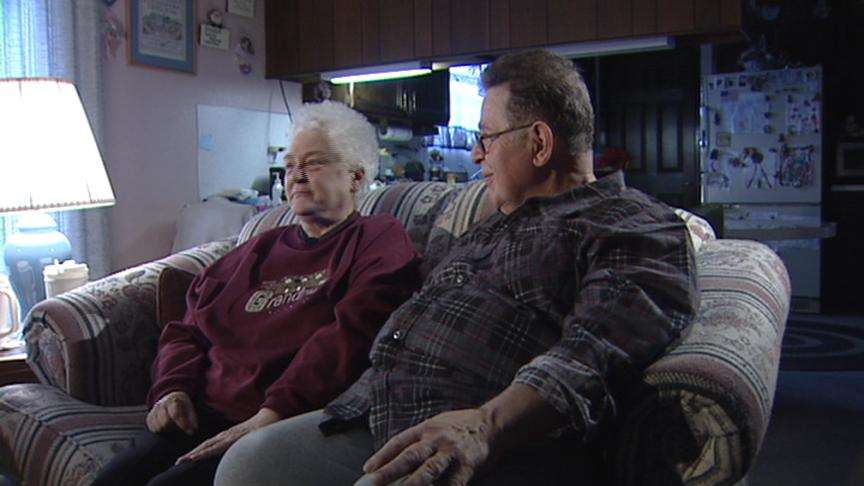 Gail and her husband haven't seen their son since August, at least until this morning when they received this photo via e-mail. "[He] looked a little grubby," Sgt Payeur's father, Ronald, said. "Looked like he needs a shave."
Joking aside, Ronald and Gail are bursting with pride over the photo. It shows Gen. David Petraeus, the commanding general in Iraq, presenting the Joint Service Achievement Medal to their son.
"I am so proud of him. He's a good person, and he deserves that medal," Gail said.
"I think it's amazing, just amazing. Nothing like that's ever happened in my family," Ronald added.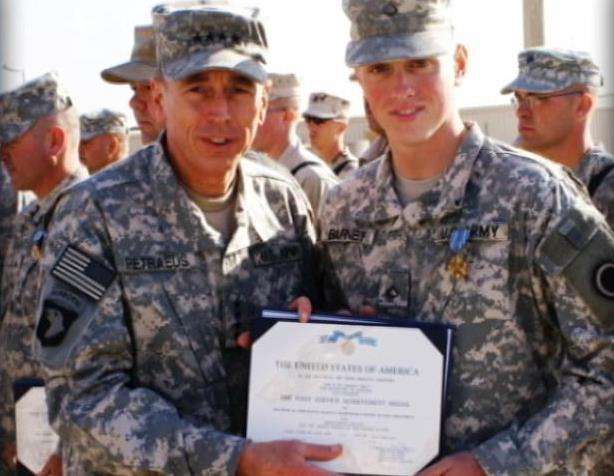 Sgt. Payeur and Pfc. Trevor Barney, from Richfield, both received medals for discovering escape tunnels dug by enemy prisoners at Camp Bucca. It wasn't too much of a stretch for Sgt. Payeur, who's a corrections officer at the Salt Lake County Jail.
Payeur called his parents a couple weeks back and told them he was getting a medal but wouldn't tell them what for. When the news hit the Internet this morning, they were thrilled. "It was still a wonderful surprise. It just gives me something to get with him on when he comes home," Ronald said.
That homecoming will be sooner rather than later. Sgt. Payeur has a two-week leave coming up in January. "I can't wait!" Gail said.
Until then, his mom is leaving the tree up so they can celebrate a late Christmas, and now this new honor, as a family.
We tried to get a hold of the family of Pfc. Barney but unfortunately were unsuccessful. He's from Richfield, also with the first of the 145th.
×
Most recent Utah stories