Estimated read time: 2-3 minutes
This archived news story is available only for your personal, non-commercial use. Information in the story may be outdated or superseded by additional information. Reading or replaying the story in its archived form does not constitute a republication of the story.
Amanda Butterfield reporting It's been over two years since a van carrying Utah State University students rolled off a road in northern Utah. Nine people died, only two survived. Eyewitness News met with one of the survivors and his wife and learned how a stranger is stepping up as their secret Santa.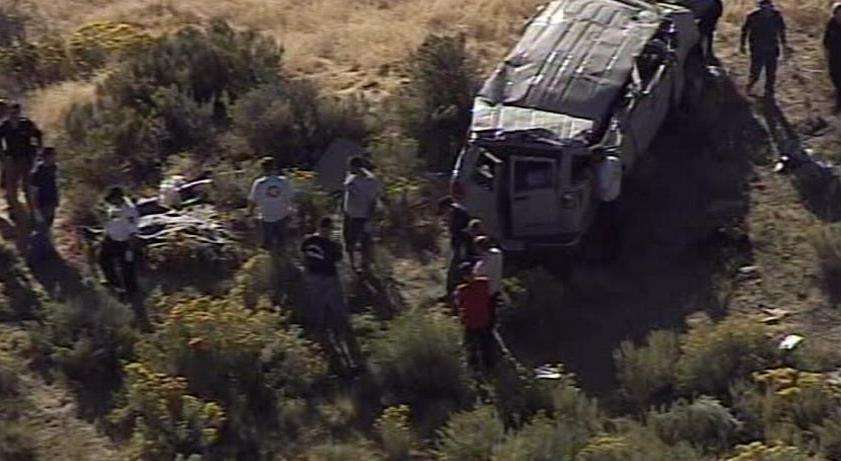 Jared Nelson was just 22 years old, enrolled at USU, newly married to the love of his life and coming home from a field trip when the van he was riding in rolled. On that day in 2005, all eleven passengers were thrown from wreckage. Eight USU students and their professor died.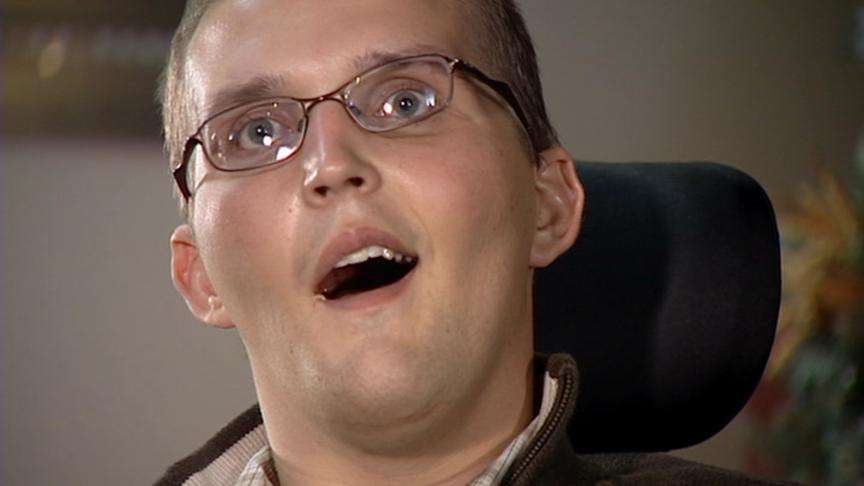 Jared Nelson survived. He is 24 now and hasn't been able to speak since the wreck. He suffered head injuries and broken bones all over his body, but his wife, Amy, says he's still the same Jared. "He laughs at the things he used to laugh at. He loves being around the same people that he did before. His personality is definitely still there," she said.
Amy is now Jared's full-time caregiver. He goes to school with her, to work with her, she does everything for him.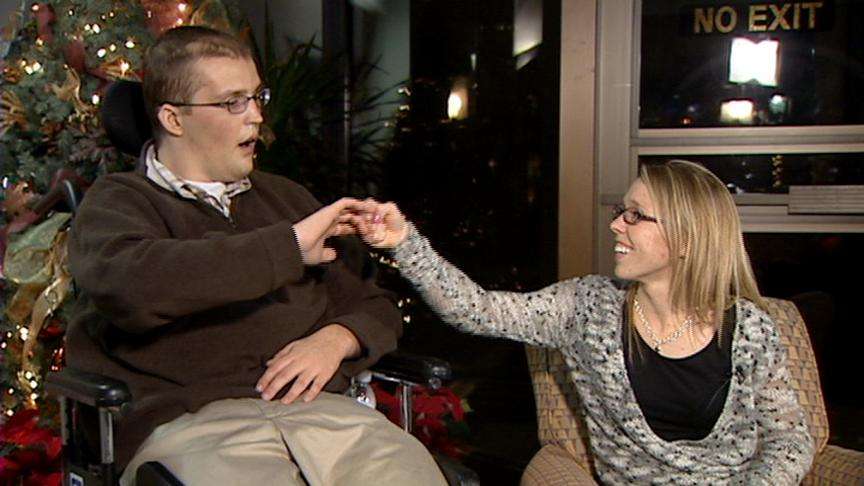 "He doesn't do anything; so change him, bathe him, dressing, mobility, everything like that I do," Amy said. "I love being with him. The challenges that come are hard, but in a way it's fun, and it's fun to do it with him. "
It's Amy's unconditional love that touched a Cache Valley resident. "Amy and Jared had only been married 38 days when this happened, and honestly, a lot of people now wouldn't stay with their partner being that young, and she is amazing," Julie said. Julie did not want us to use her last name.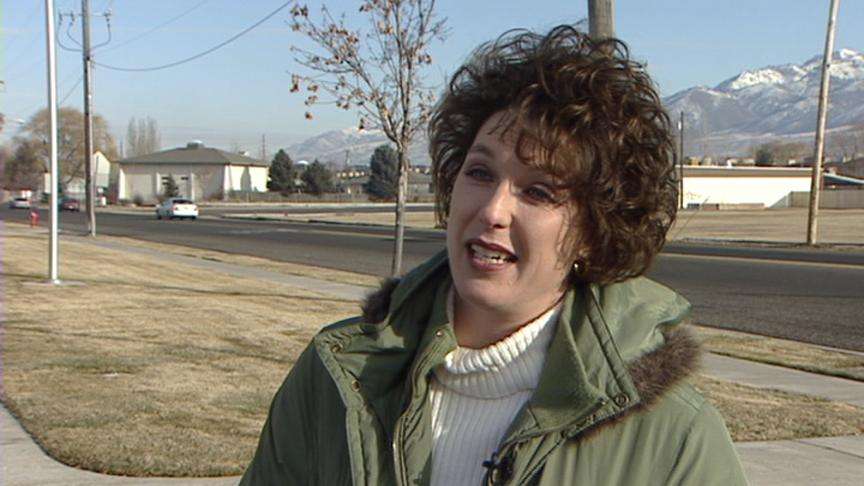 She read about the Nelsons in their local paper and wanted to help by getting them a motorized wheelchair. So, collection jars are up all over Logan, Tremonton, and Preston, Idaho. It's going to cost a chunk of change: about $6,000 -- money the Nelsons don't have.
Amy admits it would make her life a little easier. "It would be nice if I didn't have to push and hold the door at the same time. I could just push the button and get him through," she said.
Whether Jared gets a motorized wheelchair or not, Amy says she's touched at a stranger's kindness. "I just feel so blessed. She's been so kind to us, and she doesn't even know who we are," Amy said.
Julie hopes to have enough money for the new wheelchair by Christmas. "Honestly, the best thing will be to see Jared in that wheelchair and Amy at his side," Julie said.
Since we first reported this story at 6 p.m., a lot of people have called wanting to help. We're hoping that we'll have a happy follow-up to this story by tomorrow.
If you would like to help get Jared a motorized wheelchair, you can donate to the "Jared Nelson Donation Account" at any Zions Bank location.
×
Related links
Most recent Utah stories