Estimated read time: 2-3 minutes
This archived news story is available only for your personal, non-commercial use. Information in the story may be outdated or superseded by additional information. Reading or replaying the story in its archived form does not constitute a republication of the story.
Courtney Orton reporting U.S. postal workers say they handed almost one billion pieces of mail today, on the busiest mailing day this year.
Utahns packed post offices today but still avoided long lines. That's because, postal workers say, more customers used Automated Postal Centers or even printed labels at home and had their letters and packages picked up.
Lines at the downtown post office started picking up around noon. Earlier in the day, though, it actually wasn't too bad.
"I expected a lot more people than this. I don't know what's going on," one customer said.
Another customer said, "I expected it to be a lot fuller. I was actually happy that it's going as quickly as it is."
Those definitely aren't the typical comments you hear on the busiest mailing day of the year.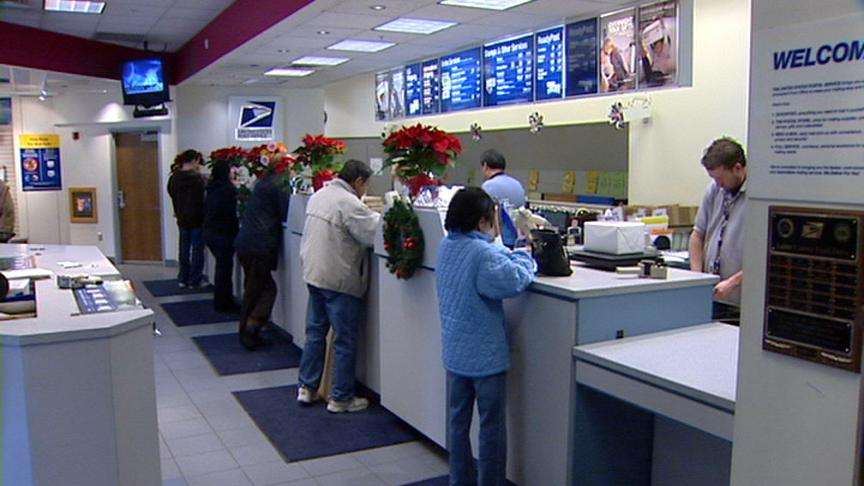 "Between now and tomorrow morning, probably about million pieces of mail are going to be coming through here, both originating from Utah and coming in from the world to be delivered here in Utah," explained Ron Hubrich, of the U.S. Postal Service (USPS).
But when you think about it, USPS has had a lot of practice in delivering holiday cheer. It has been at it for more than 200 years. "We do it year after year, and we do a pretty good job," Hubrich said.
Aside from working longer hours, hiring extra help, and running the sorting machines longer, the post office says self-service kiosks and the ability to print labels from home make mailing letters or packages a little easier. "It seems to be shorter and quicker," customer Owen Daw said.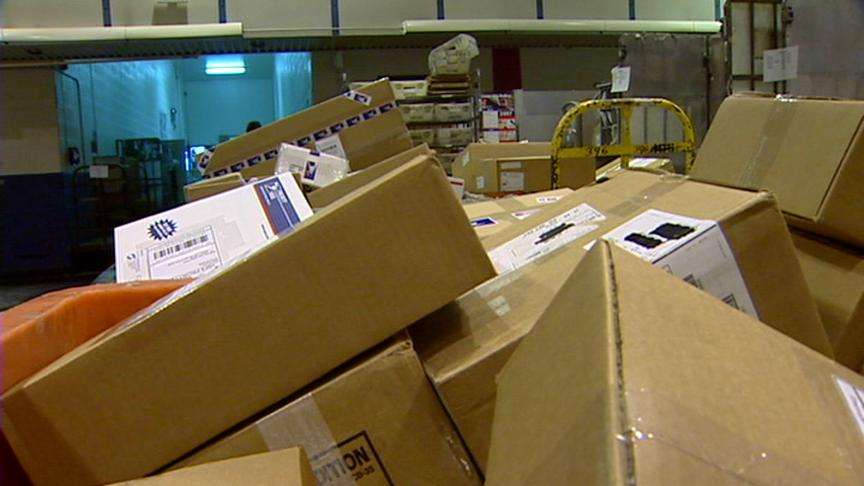 While today is the busiest mailing day of the year, beginning tomorrow it will be the busiest delivery week of the year.
Last-minute shoppers and shippers have a few more days to get packages sent in time for Christmas. For first-class and priority mail the deadline is Dec. 20. For express mail, it's Dec. 22.
×
Related links
Most recent Utah stories