Estimated read time: 1-2 minutes
This archived news story is available only for your personal, non-commercial use. Information in the story may be outdated or superseded by additional information. Reading or replaying the story in its archived form does not constitute a republication of the story.
Grant Weyman reportingIt's that time of year of again when houses are decorated with lights and displays, and inside those houses perhaps some holiday music is being played. A wide variety of Christmas tunes are filling the Utah airwaves this season.
Wasatch Front radio stations are once again playing the most popular Christmas songs of all time. "I think it's gotta be Bing Crosby-'White Christmas,' and Frank Sinatra-'Santa Claus is Coming to Town.' That's always a big one," Brian, from FM 100, said.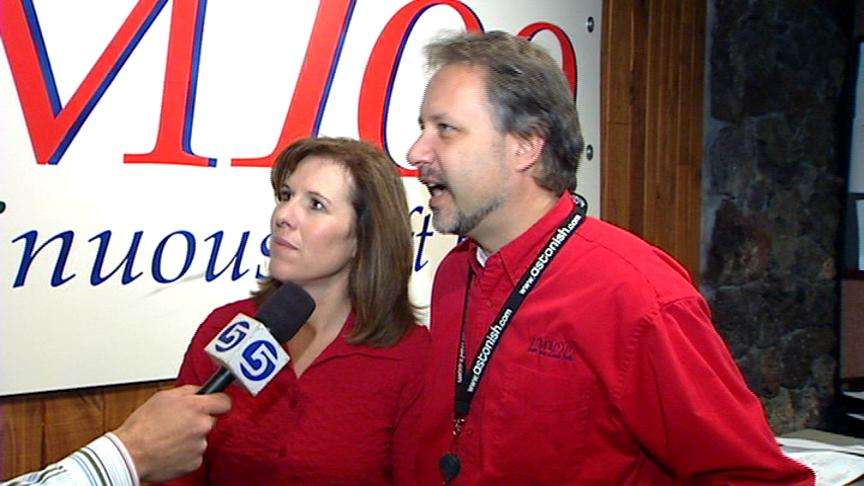 FM 100's Brian and Rebecca know a thing or two about Christmas music. Their radio station was the first to play the all-Christmas format this season.
Of course, within the Christmas music variety is the rock-and-roll genre. For that, we go to Jon Carter and the Coach on Arrow 103.5.
"Rock-and-roll songs that are big? Well, for me it'd be Springsteen," the Coach said.
"Well, Billy Squier did a song called 'Christmas is the Time to Say I Love You,'" Carter added.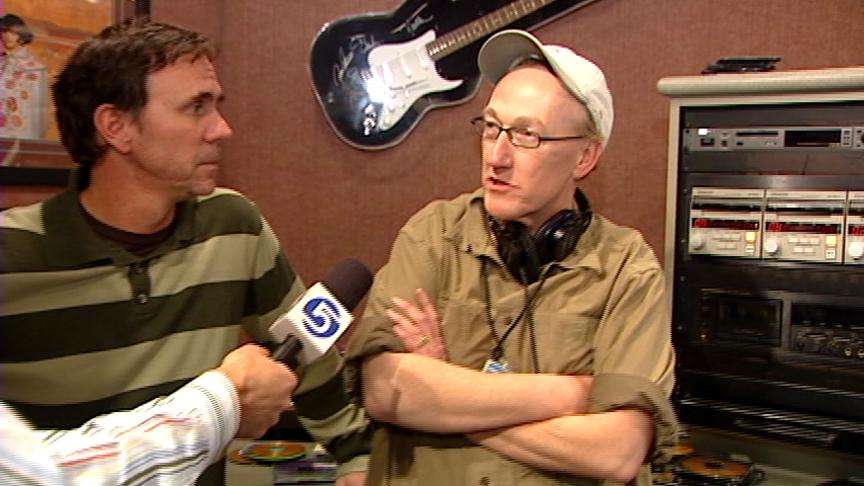 Holiday joke songs are even more popular, like 'Grandma got Run Over by a Reindeer,' and 'The 12 Pains of Christmas.'
Salt Lake DJs are doing their part these days. So, if you're missing something this holiday season, maybe you need to turn up your radio.
×
Most recent Utah stories