Estimated read time: 2-3 minutes
This archived news story is available only for your personal, non-commercial use. Information in the story may be outdated or superseded by additional information. Reading or replaying the story in its archived form does not constitute a republication of the story.
Sarah Dallof reporting A judge says a Riverdale bingo hall has been allowing people to gamble and it must close its doors after Christmas.
People who frequent Riverdale Dinner and Bingo say it's a great place to come spend a couple hours, have a good meal, and play bingo. In fact, the lawyer for the business says if a person was to walk in there he or she could play for free. All he or she would need to do is ask for a card and they would give one.
The judge in this case saw it differently today, saying the people who spent more money on food and snacks were given extra cards and stood a better chance, overall, of winning cash prizes. He said that makes it gambling.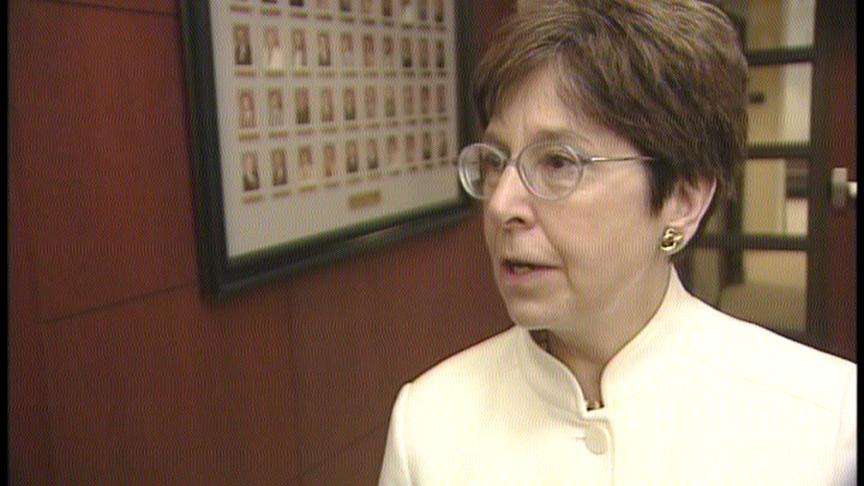 The lawyer for Riverdale Dinner and Bingo says that's the way many national companies from Coke, to McDonald's, to Publishers Clearinghouse run sweepstakes and promotions. "That's true of many sweepstakes, including the sweepstakes where the game piece is the bottle cap and you could win a prize if you get the right bottle cap. Obviously the more bottles you buy, the more chances you have to win," explained Elizabeth Dunning.
Despite those arguments, the judge's decision today was that it is clear that people go to the bingo hall to gamble. His ruling supports the findings of the Riverdale City Council earlier this year. They made the decision there was gambling going on at the business and they were not going to renew the business' license.
The judge's decision was a response to Riverdale Dinner and Bingo's appeal of that. Dunning says she plans to appeal the judge's decision now.
The business was originally planning to close its doors on Dec. 31, right after Christmas. It says a lot of employees were upset about that and they hope it is able to remain open during this appeals process.
×
Most recent Utah stories