Estimated read time: 5-6 minutes
This archived news story is available only for your personal, non-commercial use. Information in the story may be outdated or superseded by additional information. Reading or replaying the story in its archived form does not constitute a republication of the story.
SALT LAKE CITY — Without the fine structure constant you wouldn't be here. Nor would I. In fact, the universe would be near-completely empty. It would have no suns, no planets, no light, no warmth, nothing solid. Without the fine structure constant, there wouldn't be anything at all in the entire universe, except perhaps some loose particles of helium, and a few other heavier elements drifting about without enough force to collect into anything solid.
And that is saying a lot because the fine structure constant is a very precise, narrow thing. It is so delicately fine-tuned for life that the odds are way better that the universe should contain nothing, as opposed to anything, let alone something as complex as a sun, or a mammalian brain.
To put it in its plainest language, the fine structure constant determines how tightly negative electrons are bound to the positive nucleus. This might not sound like much, but its implications are as huge as the universe itself. If the fine structure constant was just a little stronger or weaker, there would be no life in the universe.
The fine structure constant — also called alpha — was introduced by Arnold Sommerfield in 1916 as part of his theory of (take a deep breath for this part) the relativistic deviations of atomic spectral lines from the predictions of the Bohr model.

To put that in terms we can understand, if the fine structure constant had been even slightly smaller (about four percent) right after the big bang nuclear fusion in stars never would have become hot enough to fuse carbon, Sam Kean writes in The Disappearing Spoon. And as we all know, carbon is the basic building block of life. Without carbon we would have no carbon-based life forms. No trees, no grasses, no animals, no humans.
To put it another way, if the universe was a cake that required exactly one cup of sugar, and you were off by just 2/3 of a teaspoon, either too much or too little, the cake wouldn't just taste slightly different, it would disintegrate into a cloud of nothingness.
Also, if the fine structure constant was even slightly weaker, elements wouldn't have the strength to bond to each other. "Thus, hydrogen would have been — for a while — the only element in the universe, but by now it would have decomposed into other elements," says Kenneth R. Miller, a professor in the Department of Molecular Biology, Cell Biology and Biochemistry at Brown University.
"Conversely, if [the fine structure constant] were just a little stronger, also by about four percent, all of the hydrogen in the universe would be gone by now, having converted into helium and heavier elements," says Miller. "And without hydrogen, we'd have no sun, no stars, no water."
So what exactly is the fine structure constant?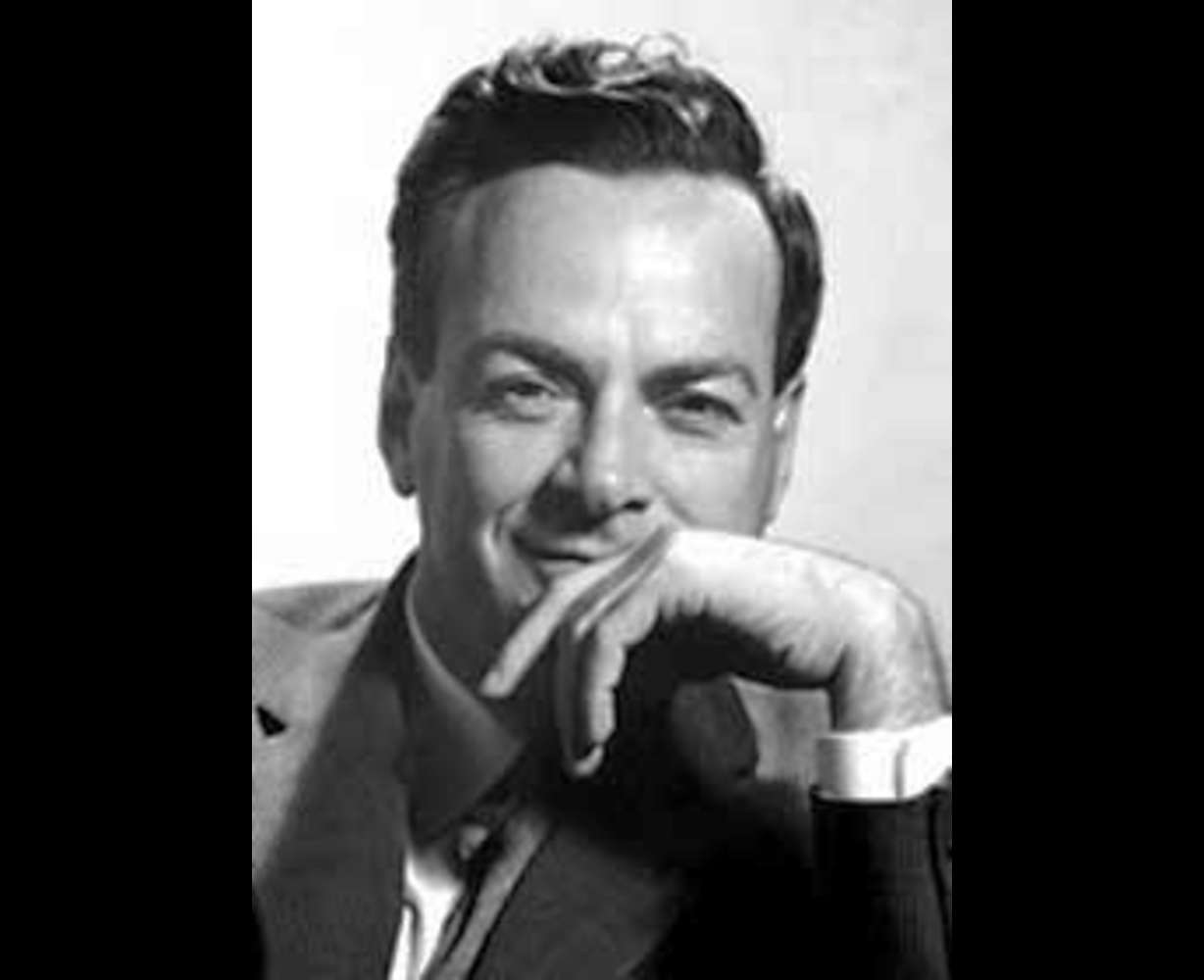 It's a number, a pure number, a pure mathematical constant, like π is always 3.14. It begins with the square of an electron's charge, divided by the speed of light and Plancks's constant. Then multiply that number by two pi. This combination of multiplication and division produces a pure, dimensionless number. The units in which the original measurements were made cancel each other out and the result is 1/137.0359, regardless of the measuring system used in the beginning.
Okay, so the fine structure constant is 1/137.0359. But 1/137.0359 of what? I asked Sam Kean.
"That's the funny thing about alpha," said Kean in an email. "It's not really 1/137 of anything! It's just a pure number: when you divide certain fundamental constants by other fundamental constants, all the units drop out and you're left with 1/137. The reason it's special is that it pops up again and again in all sorts of equations."
Physicists in the early twentieth century working on quantum mechanics noticed that the fine structure constant, 1/137.0359, kept reappearing over and over in their research.
Even after nearly a century after its introduction, the fine structure constant is still regarded as a deep scientific mystery. The fine structure constant's perfect balance "allows atoms to exist and also allows them to react with sufficient vigor to form compounds, since electrons neither roam too freely from their nuclei nor cling too closely," writes Kean. "This just-right balance has led many scientists to conclude that the universe couldn't have hit upon its fine structure constant by accident.
The fine structure contant's just-right balance has also given rise to the Anthropic Principle, which argues that the universe has too many systems that have to be just right, to have occurred by accident.
The world famous physicist and Nobel laureate Richard Feynman, an inveterate atheist, found the number troubling. "All good theoretical physicists put this number up on their wall and worry about it," Feynman once said. "It's one of the greatest damn mysteries of physics: a magic number that comes to us with no understanding by man. You might say the 'hand of God' wrote that number, and we don't know how He pushed His pencil."
Another world famous physicist, and self-proclaimed atheist, Stephen Hawking, agrees that something as precise as alpha emerging from the Big Bang is one heck of a coincidence. "The odds against a universe like ours emerging out of something like the Big Bang are enormous," Hawking said. "I think there are clearly religious implications."
But two physicists from the University of South Wales in Australia, John Webb and Julian King, have recently presented evidence that the fine structure constant may not be as constant as we believe. Dr. Webb, observing light from quasars on the outskirts of our expanding universe, show signs that the fine structure constant may be slightly smaller there than in our own little corner of the universe. Their evidence is still being peer reviewed.
If you have a science subject you'd like Steven Law to explore in a future article send him your idea at curious_things@hotmail.com.
×
Related links
Related stories
Most recent Features stories