Estimated read time: 1-2 minutes
This archived news story is available only for your personal, non-commercial use. Information in the story may be outdated or superseded by additional information. Reading or replaying the story in its archived form does not constitute a republication of the story.
Nicole Gonzales reporting Utah's standards for cleaning up homes contaminated by methamphetamine production have proved successful. Now, Utah legislators are drafting a bill that would require similar cleanup for homes where the drug was used but not cooked.
This piece of legislation would have three parts to it. The state's main concern is making sure all homes are safe to live in, regardless of whether methamphetamine was previously produced there or just used in the home.
The bill would require homeowners that suspect meth contamination to go beyond self-testing their home before calling the health department. Instead, a special test would have to be performed by a professional.
Also, legislators are trying to provide free or low-cost loans to property owners faced with having to clean structures with traces of meth.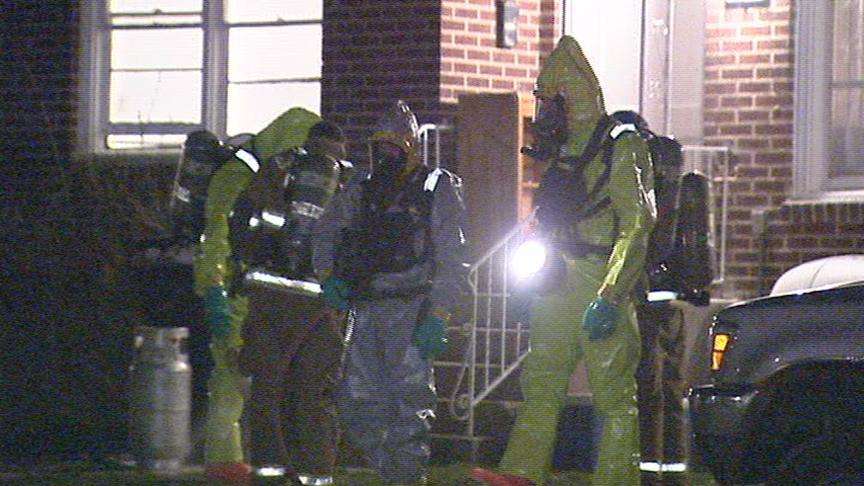 Right now, the law requires cleanup if one-tenth of a microgram of meth can be detected inside a home. Officials say they don't necessarily want the same standards for this bill.
"What we don't want to do is force the standard that we developed for contamination by cooking and say that's the same standard that we need to use for contamination by use. We don't know that," explained Rep. David Litvack.
One meth expert thinks more data needs to be explored before political standards for cleanup are issued. "We've taken some of that fear and we've said, 'Well, anything, even a person that's just taking methamphetamine, what if they're taking it just to treat their ADHD and it falls on the floor and you crunch the tablet on the floor?' Dr. Glen Hanson, of the University of Utah said.
Home-cooked meth production has declined in Utah, but it's become the state's top illegal drug.
×
Most recent Utah stories