Estimated read time: 2-3 minutes
This archived news story is available only for your personal, non-commercial use. Information in the story may be outdated or superseded by additional information. Reading or replaying the story in its archived form does not constitute a republication of the story.
Sandra Yi reportingA federal grand jury has indicted the doctor known as the "Candy Man."
Dr. Warren Stack is accused of illegally distributing prescription drugs, which resulted in the deaths of five people.
The indictments are a result of a long investigation into Dr. Stack. Today, a grand jury returned an 18-count indictment against him.
Dr. Stack, known to some as the "candy man," is charged with conspiracy, illegal distribution of a controlled substance, health-care fraud and money laundering.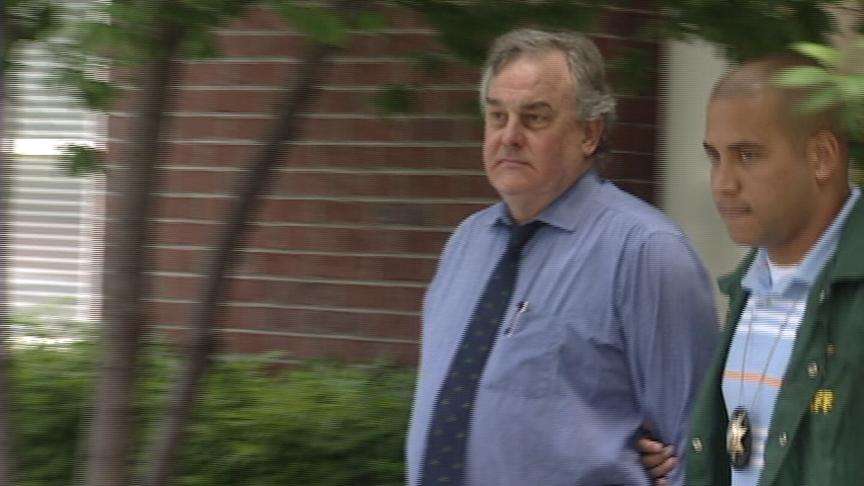 The indictment alleges that Stack issued prescriptions for painkillers such as Oxycontin without doing medical exams, and that he falsified patient records and billing claims.
Authorities say Stack saw as many as 80 patients a day and collected or billed amounts up to $200 per visit. Dr. Stack has also been charged in the deaths of five of his patients.
Tom and Debbie Scott lost their son in 2005. They always believed Dr. Stack was responsible. So, for them, charges against the so-called "Candy Man" have been a long time coming.
Tom said, "We feel like the wheels of justice are starting to move now." In August of 2005, his son went to see Dr. Warren Stack for back pain. Fewer than three months later, Brandon Scott was dead. He died in his sleep after his lungs filled with liquid.
Scott's family blames it on the Oxycontin prescribed by Dr. Stack.
"To my knowledge, Brandon was taking the drugs as prescribed," Tom said.
Over the course of the investigation, Scott's family never gave up hope for justice.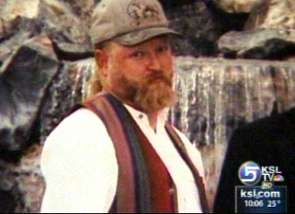 Debbie said, "You just miss them so much, you wish they were here."
Tom added, "I think unless you lose a child, you don't know what that feels like. So as a family, we were devastated, and we were very angry and upset the way it transpired."
The indictment alleges Dr. Stack knowingly distributed drugs without a legitimate medical purpose and outside the bounds of medical practice, and that resulted in the death of Scott and four others. Two of them died this year.
Scott's family hopes no one else will die at the hands of a doctor. That would be justice for them.
"Just so he can't practice any more and do this to anyone else. I think that would be the best," Debbie said.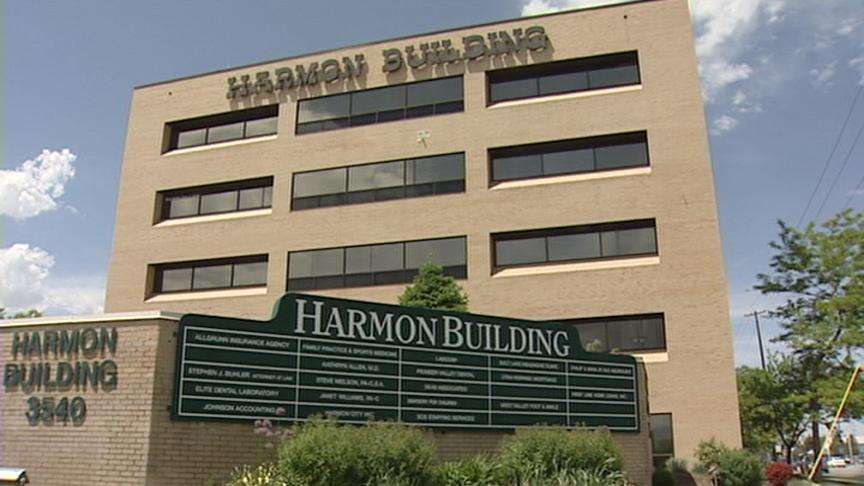 In May, authorities raided Stack's office in Murray. A state database ranked Dr. Stack as the number-one prescriber of oxycodone and the number-two prescriber of all narcotics and oxycontin.
There are arrest warrants for Stack and former employees Mindy Kramer and Phyllis Murray. Authorities say they expect them to surrender. Calls to Stack's attorney were not returned.
×
Related links
Most recent Utah stories