Estimated read time: 2-3 minutes
This archived news story is available only for your personal, non-commercial use. Information in the story may be outdated or superseded by additional information. Reading or replaying the story in its archived form does not constitute a republication of the story.
Ed Yeates reportingUtah doctors, in clinical trials, are wrapping the heart with a net to see if it stops the progression of heart disease. In all its simplicity, this procedure is pretty remarkable. One of the problems with diseases like cardiomyopathy is that the heart enlarges and eventually ceases to function.
But what if you wrap it with something that would keep that from happening? Robert Kropf had this procedure. He said, "They put this net, a titanium net that's plastic coated on the bottom of your heart."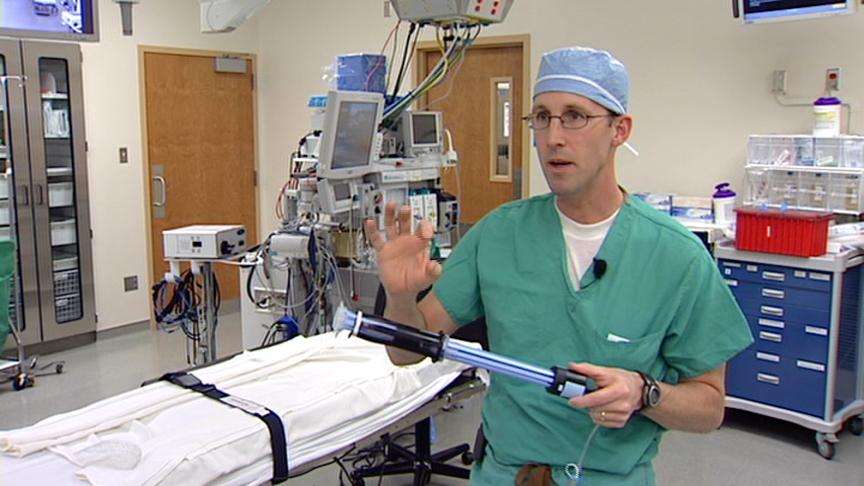 Dr. John Doty and his colleagues at Intermountain Medical Center performed the procedure. In theory, the net just might stop the progression of his cardiomyopathy. Doty said, "If this can stop, halt the progression of cardiac failure, then as a patient, they can continue on as they are. They won't need a major operation. They won't be faced with a transplant."
The net itself is a Nitinol mesh, which actually stretches less with body temperature and it just might stay in place, if necessary, for the life of the patient.
The procedure does require surgery, but it's not major surgery. Surgeons don't have to crack open the chest. The incision is about 3 inches. And the patient doesn't need a heart bypass machine.
Doty described what happens during the procedure. He said, "A black device is inserted between the ribs so we can see down just to the top of the heart, and then the device itself is actually loaded on and just gently stretched over the surface of the heart."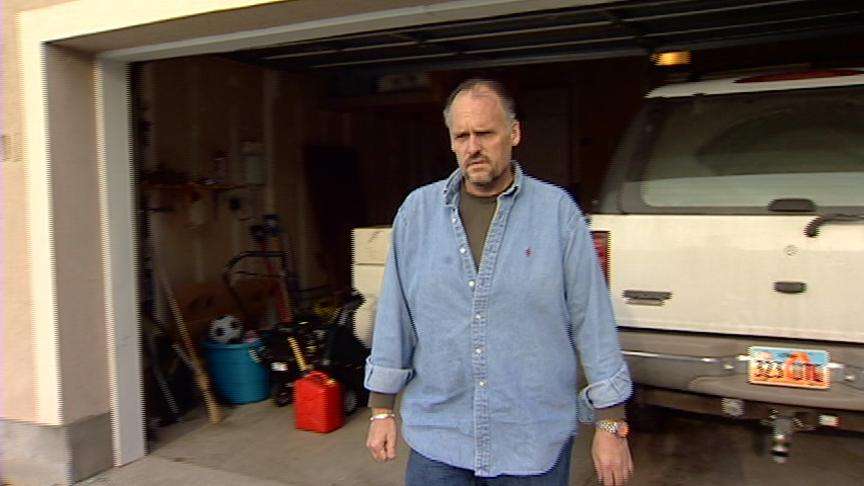 Surgeons visually place the net on the heart by using x-ray movies while the procedure is underway.
The actual operation takes about an hour, compared to a heart transplant or open heart surgery that takes about four to five hours. And the recovery after that has typically been two to three days in the hospital," said Doty.
Kropf is doing well, and the output of his heart has improved dramatically. What are the long term effects of the net? Nobody knows for sure. That's what these clinical trials are all about.
The Intermountain Medical Center is one of 30 hospitals in the country trying out the net. And these are Stage 2 clinical trials, which means some pretty good data has already been collected.
×
Most recent Utah stories