LOS ANGELES — The CBS comedy "Two and a Half Men" ran into some trouble when Charlie Sheen appeared to go off the deep end and exit the highly popular sitcom. Despite losing their star the show producers managed to get the show back on top by replacing Sheen with Ashton Kutcher.
Things seemed to be on track until the "half" of the "Two and a Half Men" called the show filth.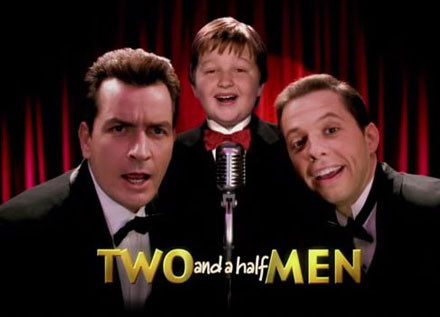 Angus T. Jones has been with the show since it began in 2003. Jones was just 10-years-old at the time, but the now 19-year-old has asked viewers to stop watching.
Jones sat down for an interview with the religious website The Forerunner Chronicles to talk about the evolution of his faith and religious beliefs.
During the interview Jones begins to discuss his character Jake on the popular show and calls the popular sitcom "filth." Jump to about the 7:30 mark on the video.
"If you watch 'Two and a Half Men,' please stop watching 'Two and a Half Men.' I'm on 'Two and a Half Men' and I don't want to be on it. Please stop watching it, and filling your head with filth."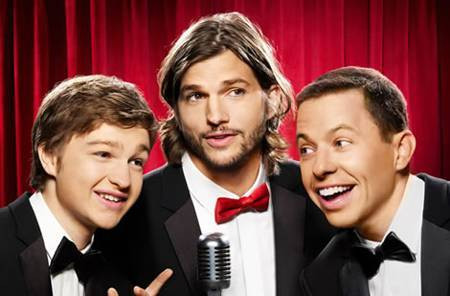 Jones went on to explain why his feelings of the TV show he grew up on have turned so bitter.
"People say it's just entertainment. Do some research on the effects of television and your brain, and I promise you you'll have a decision to make when it comes to television, especially with what you watch. If I am doing any harm, I don't want to be here. I don't want to be contributing to the enemy's plan."
Jones' contract on the show, as well as the contracts of the other actors, is up at the end of this season and it will be interesting to see what happens when the contracts expire.
The Associated Press approached CBS and Warner Bros. Television on Monday, but the companies had no comment.
×
Related Links