Estimated read time: 2-3 minutes
This archived news story is available only for your personal, non-commercial use. Information in the story may be outdated or superseded by additional information. Reading or replaying the story in its archived form does not constitute a republication of the story.
Courtney Orton reportingToo much alcohol turned problematic over the weekend for two men in Orem.
One of the men got behind the wheel, and the other threatened his neighbor.
Orem police officers found 20-year-old Jose Duran in the middle of an intersection on State Street. Orem Police Lt. Doug Edwards said, "His foot was on the brake, the car was in gear, one hand on the steering wheel, and he was out cold."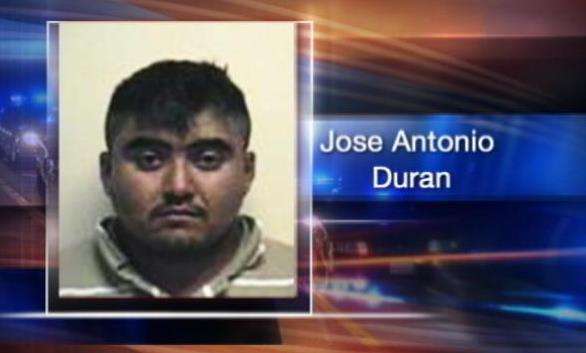 Officers tried to talk to Duran. "He woke up, looked at the officers. They told told him to open the door. He then checked to make sure the car was in gear and off he went."
Duran managed to drive seven blocks against traffic before he rammed into a police car. That's where the aggravated assault charge comes in. "He was ordered out at gunpoint. He was intoxicated and he was arrested," said Edwards.
In a different part of Orem, 30-year-old Dustin Spurlock allegedly threatened to beat up his neighbor after he apparently had too much to drink. "The neighbor said, 'If you, if you hit me I'm just going to call police,'" said Edwards. "And when the man got in his face, he called police."
On the ride to the police station, officers say Spurlock was verbose and highly abusive. Edwards says Spurlock threatened to beat up the officers when they got him in jail.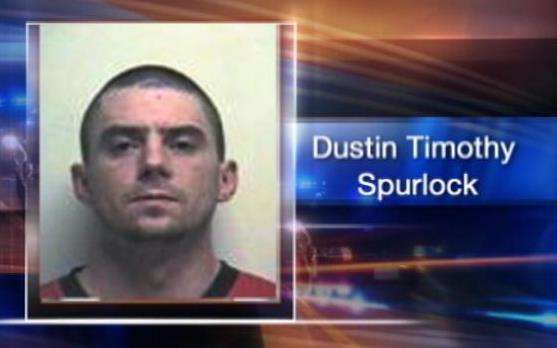 Spurlock seemed to settle down a bit when they got him to the holding cell, but that changed quickly.
"As a show of defiance, he took off his clothes and plugged up the toilet and flooded the cells," Edwards said.
Spurlock was moved to a different cell. Edwards said, "He got put in another cell, just minus his clothes so he couldn't do it again."
Duran was booked into the Utah County Jail on suspicion of DUI, driving on a suspended license, and aggravated assault.
Spurlock was booked into the jail for the 16th time in the past 10 years for disorderly conduct.
×
Most recent Utah stories