Estimated read time: 1-2 minutes
This archived news story is available only for your personal, non-commercial use. Information in the story may be outdated or superseded by additional information. Reading or replaying the story in its archived form does not constitute a republication of the story.
HURRICANE — A 48-year-old woman who was being taken to jail stole a police car Monday evening to escape from custody. Police said Joann Boone was later shot following a standoff and remained hospitalized Tuesday afternoon.
In a statement, the Washington County Critical Incident Task Force, which is investigating the incident, said Boone was arrested in St. George for parole violations.
"According to initial interviews with the transporting officer, Boone was searched and handcuffed for transport," the statement said.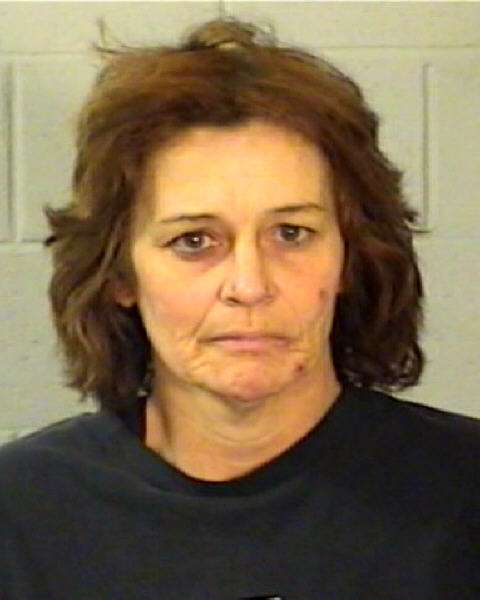 "When the officer arrived at the jail and opened the passenger door," the statement continued, "he discovered that Boone was holding a gun in her hand-cuffed hands and pointing it at him from behind her back."
The officer then stepped away from the vehicle, and Boone jumped into the driver's seat and drove away.
A high-speed chase ensued. At one point police laid down tire spikes in Hurricane to try to stop the vehicle, flattening one of the patrol car's tires.
Investigators said Boone continued to flee, but eventually brought the car to a stop in a gas station parking lot at 40 North 6300 West in Hurricane.
When she got out of the vehicle, investigators said Boone was waiving her gun. A responding deputy from the Washington County Sheriff's Office fired his weapon, hitting Boone in the hip.
Emergency crews took her to Dixie Regional Medical Center where she underwent surgery. She is now listed in serious condition.
Charges in the case are pending.
×
Photos
Related links
Most recent Utah stories