MORGAN COUNTY — Some Utah ranchers are complaining they spend big money to import sheepherders from Peru, but all too often the herders run away and take other work. Critics claim there's an underlying problem: too little pay for long hours in bad living conditions.
Before foreigners can be brought in to herd sheep, federal regulations require the jobs to be advertised to Americans. There are rarely any takers. Nearly all sheepherders now are from Chile or Peru.
Ranchers pay their air-fare and other expenses. They come on one-to-three year contracts with temporary visas. Ranchers provide food and housing, usually in a trailer and typically pay $750 dollars a month, a government-set minimum.
According to sheep industry veterans, the Peruvians often jump ship for better paying jobs in the dairy or oil and gas industries.
"We'll have one every year or every two years that will skip a contract," said rancher Phil Allred.
---
Seven days a week. You don't have vacation. You don't have nothing.
–Yon Palomino, sheepherder
---
"That's a several-thousand-dollar investment in each one of these guys," said sheep broker Doug Livingston. "And you go out to the camp and he's gone."
According to Peruvians who have filed lawsuits or complaints with the department of labor, herders are typically on duty or on call 24 hours a day.
"Seven days a week," said Yon Palomino. "You don't have vacation. You don't have nothing."
Palomino says he personally was treated well by his rancer. But he said many Peruvians put up with bad food, or too little food, improper clothing, inadequate heat and other unsuitable conditions.
"They're horrible. I mean the way they live is not right," he said.
One former sheepherder described an abusive rancher and abominable conditions.
"The trailer had broken windows. I put bags up so I wouldn't be as cold. It didn't have a heater. There was snow. There wasn't food. At one time they didn't bring me water; I took water from the horse. There were so many things, describing it is sad."
But a sheep industry spokeswoman said such claims are unfounded and drummed up by people trying to put ranchers out of business. Rancher Chad Edgington said he's had only one Peruvian skip out in 18 years.
"You treat them the way you would want to be treated and when you do that you're just fine," Edgington said.
He said government regulations assure fair treatment and inspectors assure that living conditions are acceptable.
Toribio Yucra has worked for Edgington since 1989. He earns $1,000 dollars a month and considers it fair.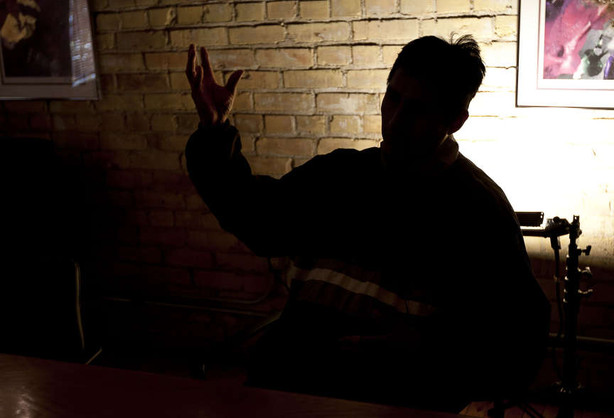 "Sometimes (a) whole day we work," Yucra said. "Sometimes like six hours. Four hours."
He says the boss buys the men everything they need to live decently.
"I like working in the state of Utah because it's nice people, nice country."
According to the industry, if any sheepherder is unhappy, they'll transfer them to another ranch or send them home.
Edgington, for one, said he appreciates his workers.
"I love these men. I really do. And I've been happy with them," he said.
×
Photos
Related Links
Related Stories