Estimated read time: 1-2 minutes
This archived news story is available only for your personal, non-commercial use. Information in the story may be outdated or superseded by additional information. Reading or replaying the story in its archived form does not constitute a republication of the story.
Sam Penrod reporting Two missionaries of the Church of Jesus Christ of Latter-day Saints who were missing for more than 48 hours have been found alive. The two were lost on a small island in the Caribbean.
There's certainly a sense of relief that the two men were found unharmed. One of them is from the Salt Lake Valley, and the other is from New Zealand.
Elder Tyson Delmar Gray, of Taylorsville, is one of the missionaries who were lost. The other is Elder Thomas Levi Swain, from Hamilton, New Zealand. Both were serving on the island of Martinique in the Caribbean, an area part of the West Indies Mission of the LDS Church.
A written statement from LDS Church headquarters reads in part: "The Elders had been hiking Mount Pelee on Monday afternoon and became disoriented and trapped in the dense foliage by difficult terrain. They were found by a local farmer Thursday morning at about 8:30 a.m. local time."
A former companion of Swain's lives in Utah and has been watching news reports from the Caribbean on the search for the missing men. "I found early this morning through an email I received that they had been found and were safe. Afterwards, I continued calling people to hear that they were all OK and getting the attention that they needed," Eric Sabin said.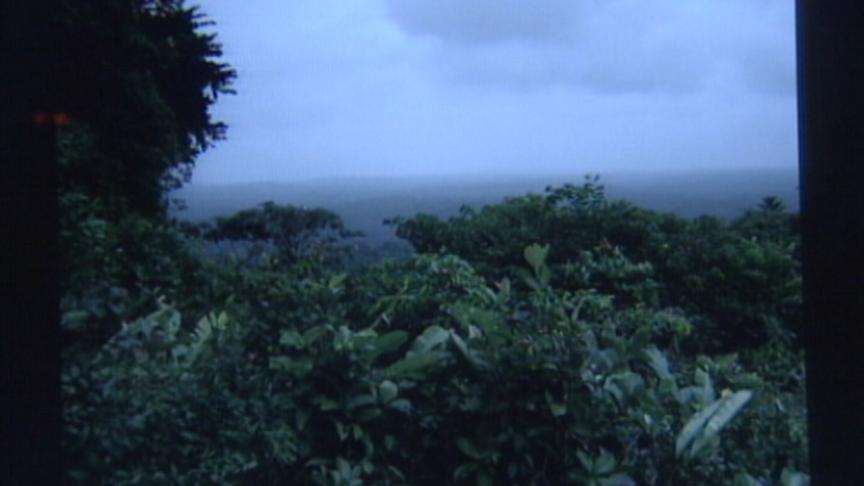 The two had apparently gone on a hike while on their day off from doing missionary work on the island. The mountain, which is a volcano, is apparently a popular attraction in the area.
Both missionaries are said to be in good condition, and church officials say the two will continue in their missionary service for the church.
×
Related links
Most recent Utah stories