Estimated read time: 2-3 minutes
This archived news story is available only for your personal, non-commercial use. Information in the story may be outdated or superseded by additional information. Reading or replaying the story in its archived form does not constitute a republication of the story.
Amanda Butterfield reporting It's been almost a year since a young mother and a Questar employee died in a house explosion in Saratoga Springs. A natural gas leak caused that explosion. Now, a relative of that young mother, April Roper, is promoting a device that could have saved those two lives.
The device is not a just a carbon monoxide detector, it also detects propane and natural gas leaks, like the one that killed the April in her house.
When you see that kind of destruction, you just don't know how to take that in," Michelle Roper, April's sister-in-law, said.
April and a Questar Gas employee were in the basement when the explosion happened. They both died.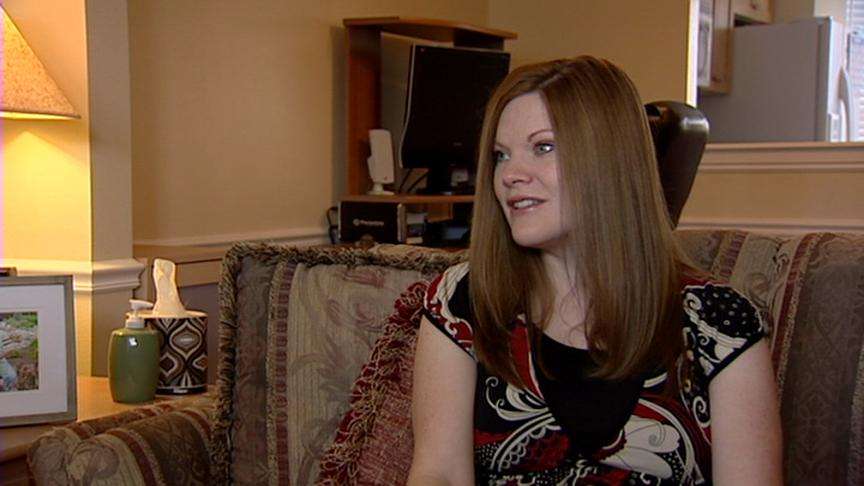 Michelle says it's been tough without April because they were best friends. "We e-mailed each other every day, all day long; recipes, parenting advice, made plans with kids and grown-ups," she explained.
Michelle and the rest of April's family are healing, but for months one question bothered Michelle. "I kept thinking to myself, 'Why didn't a carbon monoxide detector go off?' And I started researching and found out that the gas, before it goes through the appliances, hasn't been combusted, so the carbon monoxide isn't present yet," she said.
Then Michelle found out about gas explosive detectors. "They're different from the carbon monoxide detectors. They detect both natural and methane gas and propane gas," she explained.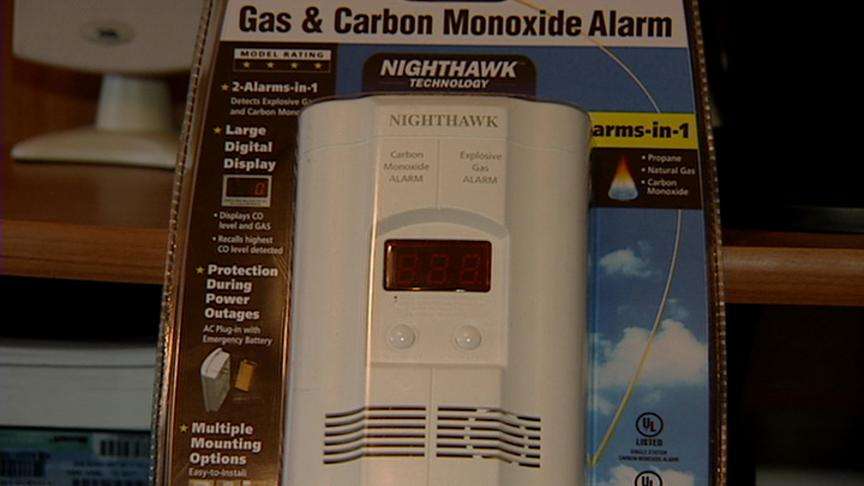 April did not have one in her home. "I was heart broken we didn't know about it. I know she would have had one in her home if she had known it existed," Michelle said.
Now Michelle runs a Web site in honor of April and to inform people about the detectors. "I just decided that I needed to tell as many people as possible," she said.
Michelle is confident that if April had had one of these in her home, she would be alive.
"I just don't want this to happen to anyone else ever again," Michelle said.
Where you place the detector depends on if you use propane or natural gas in your home, so read the instructions.
To get on Michelle's Web site and learn more about these, just click the related link.
×
Related links
Most recent Utah stories