Estimated read time: 2-3 minutes
This archived news story is available only for your personal, non-commercial use. Information in the story may be outdated or superseded by additional information. Reading or replaying the story in its archived form does not constitute a republication of the story.
Keith McCord reporting Utah has a new style of license plate that you can order. It features a skier right in the middle of the plate. In an effort to generate some excitement about it, and ultimately sales, Ski Utah has created a contest.
The contest requires you know the game of poker, or at least have a basic idea of what makes a winning hand. Ski Utah calls it "License Plate Poker."
Three weeks ago, Gov. Jon Huntsman unveiled two new license plates that are now available to motorists. One features Delicate Arch, the other has a skier right in the center.
Ski Utah wants to see that skier on a lot of vehicles this year, so the poker contest was created.
As with the card game, you want to have the best hand. Motorists are already submitting their hands to the Ski Utah Web site. The plate on a BMW that reads "A03 5AR "has a pair of aces. This plate reading "A22 3AS" has two pair--aces and twos.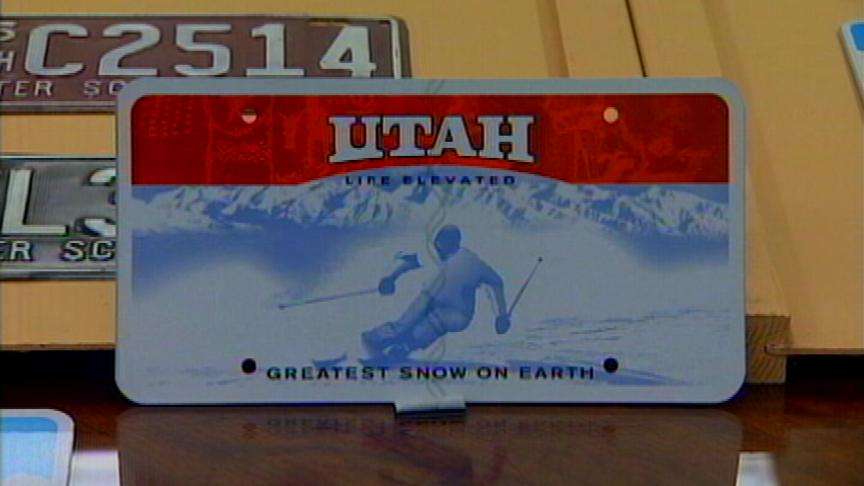 "So, what you want to do is take a picture of your plate. It can be on your car or not on your car, but eventually you'll have to show proof of ownership," explained Jessica Kunzer, director of communications for Ski Utah.
The ski plate is so new that there are only a handful that are actually on vehicles right now, but there's plenty of time to enter the contest. "We will be allowing people to submit their plates for the poker competition throughout the ski season, so until the last resort closes its lifts," Kunzer said.
The prize for the winning "hand" is pretty good: either a brand new pair of Rossignol skis, or a new Burton snowboard. Other prizes will be awarded as well. Vanity plates will also be judged for originality.
Even though the contest has just started, it's going to be very tough to beat this plate: An SUV with an impressive full house. Reading "A99 9AK" it has three nines, two aces and a king! "We do. We have a great full house that's come in. It's going to be pretty hard to beat, but those 'W's' are still running around, so that can really change somebody's game," Kunzer said.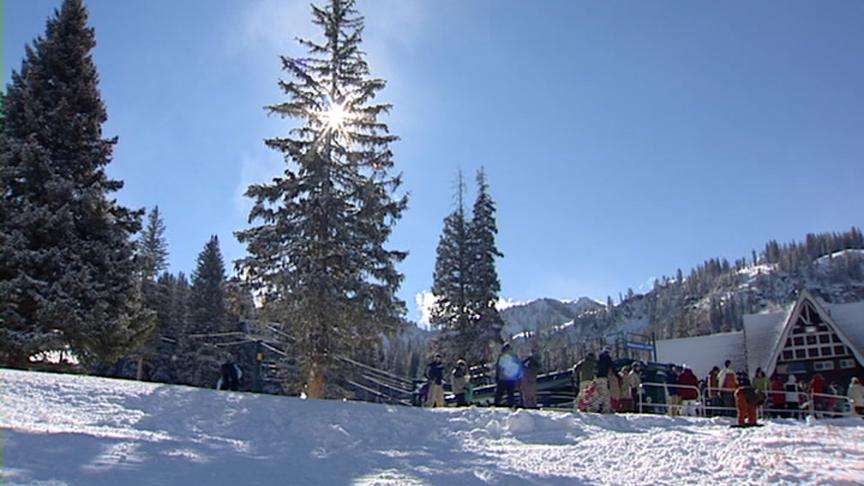 Those "W's" she refers to are "wild," so there's a chance to come up with better license plate "hands."
If you have one of these new plates, and there's a good hand on it, e-mail it to Ski Utah by clicking here.
×
Most recent Utah stories