Estimated read time: 1-2 minutes
This archived news story is available only for your personal, non-commercial use. Information in the story may be outdated or superseded by additional information. Reading or replaying the story in its archived form does not constitute a republication of the story.
OREM — Steven Gray, 43, remained in the Yakima County Jail Tuesday, awaiting extradition back to Utah to potentially be tried for murder.
Though he had not been officially charged as of Tuesday in Utah, investigators believe Gray killed his live-in girlfriend, 44-year-old Jennifer Brackenbury. Brackenbury's body was found in the trailer the couple shared, 155 S. 1200 West in Orem.
About 10 a.m. Friday, Gray went into the Yakima Police Department and asked to speak to a retired officer, according to a probable cause statement filed in Yakima County, Wash., Superior Court. Gray used to be an informant for the department, according to KNDO-TV.
Gray told the officer he left Utah "a few days ago" after seeing Brackenbury dead on the floor of their trailer, according to booking documents. Yakima police called Orem police who quickly went over to the trailer and confirmed the death.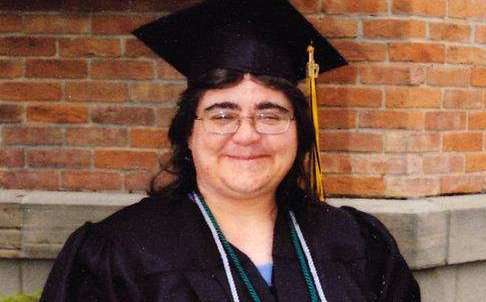 During a subsequent interview, Gray said he took Brackenbury's car and drove to Yakima, where he used to live, and that the clothes he was wearing the day he last saw her were in the trunk along with some of Brackenbury's jewelry, according to court records.
Gray was arrested and booked into the Yakima County Jail for investigation of being a fugitive from justice and possession of a stolen vehicle.
In a subsequent interview, Gray admitted to stabbing Brackenbury multiple times, according to the probable cause statement.
KNDO reported that other court documents stated that Gray told detectives he cleaned up the blood and threw the knife in the kitchen sink before driving to Washington. Investigators say they have recovered the knife.
Orem police believe the killing may have happened between Oct. 20 and Oct. 23.
---
×
Related stories
Most recent Utah stories