Estimated read time: 2-3 minutes
This archived news story is available only for your personal, non-commercial use. Information in the story may be outdated or superseded by additional information. Reading or replaying the story in its archived form does not constitute a republication of the story.
Nicole Gonzales reporting The man suspected in a hit and run that killed a 15-year-old girl was arrested last night, but is already out on bail. He had to pay only $1,800.
David Romero, 44, was booked into the Davis County Jail last night. He is charged with leaving the scene of a fatal accident.
Romero is suspected of hitting 15-year-old Chelsea Smith-Peaslee late Saturday night as she was crossing I-15 on foot near the Layton Hills Mall. The Utah Highway Patrol says he never stopped.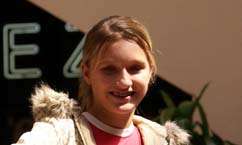 Investigators found several pieces of evidence at the scene--including metal scraps from the car and a license plate--that led them to the 2003 Ford Mustang Romero was driving.
Troopers say Romero knew he hit something but returned to his home in West Valley anyway. "It definitely looks as if he didn't want it to be found out that he'd been involved in that accident," Highway Patrol trooper Camron Roden said.
Romero and a friend he called after the accident abandoned the vehicle at a tow yard in West Valley. Troopers say he then reported his car stolen. Investigators recovered the car yesterday afternoon and had Romero in the Davis County jail by 9:00 last night.
Sgt. Jeff Nigbur of the Utah Highway Patrol said, "Mr. Romero confessed to being behind the wheel, but once again, a confession is a confession, and we just need to let the court process take its course until it's proven in court."
Investigators say because of a language barrier, they have not determined if Romero was under the influence of drugs or alcohol.
Chelsea's family is relieved that the suspect has been caught.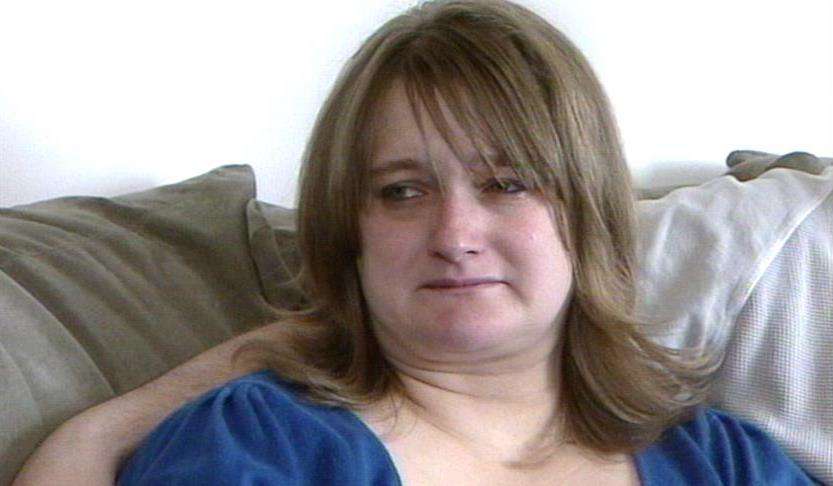 Her mother says she's now trying to cope with losing a daughter on top of having to deal with a lot of negative comments made towards her family. "[They say] that I should have taught my daughter not to cross the street, that it was my fault because I didn't know where she was. We just saw a text that somebody said, 'You are in hell. I saw what happened, I know you are,'" Stephanie Peaslee explained.
An investigation is ongoing. State troopers are asking the Davis County Attorney's Office if additional charges need to be filed.
If you're interested in more information on funeral arrangements for Chelsea, click the related link.
×
Related links
Most recent Utah stories