Estimated read time: 2-3 minutes
This archived news story is available only for your personal, non-commercial use. Information in the story may be outdated or superseded by additional information. Reading or replaying the story in its archived form does not constitute a republication of the story.
Tonya Papanikolas reporting Immigration and Customs Enforcement (ICE) officials here in Utah have developed a team to arrest and remove those who have been ordered to leave the country. Today they told Eyewitness News they are committed to restoring integrity to the immigration system.
For security reasons, they couldn't give us a lot of details on the people arrested. But they did give us one example of a man from Tonga who was arrested here for aggravated robbery. An immigration judge ordered that he leave, but he didn't. In August, ICE team officers took him into custody.
Across the country in the last year, special teams from ICE have arrested more than 30,000 "immigration fugitives."
"They've been removed or deported by the immigration judge, and they've failed to comply," explained Steven Branch, local ICE field office director.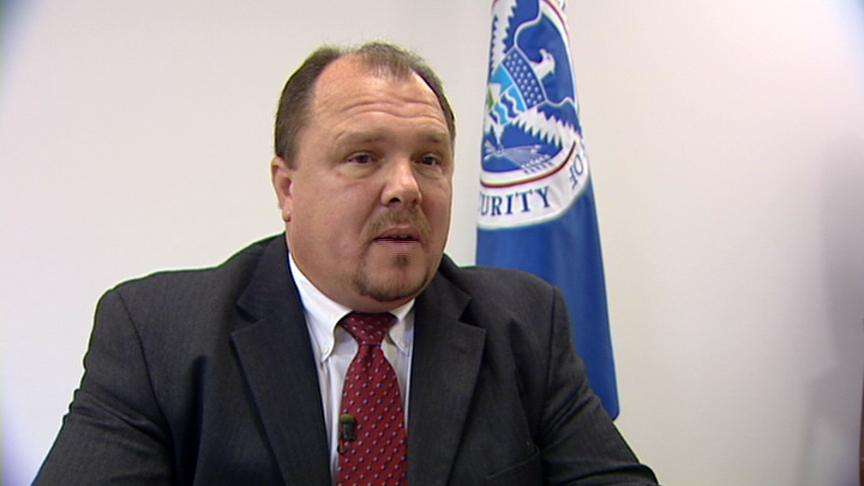 In Utah, a Fugitive Operations Team was created last year to enforce the removal of illegal immigrants who ignore deportation orders. In 12 months, the team arrested 240 individuals.
"Our top priority, of course, are those terrorists who pose a threat to our national security, and as we go down the list of priorities, of course, violent criminals would be right up there, too," Branch said.
But of the Utahns arrested, only 18 percent had criminal records--often for domestic violence, drugs, theft, robbery and identity theft. ICE says the others still violated the law simply by ignoring a judge's orders. "Well, they're not a criminal. They've been ordered to leave. It's time to go, and we have to enforce the laws," Branch said.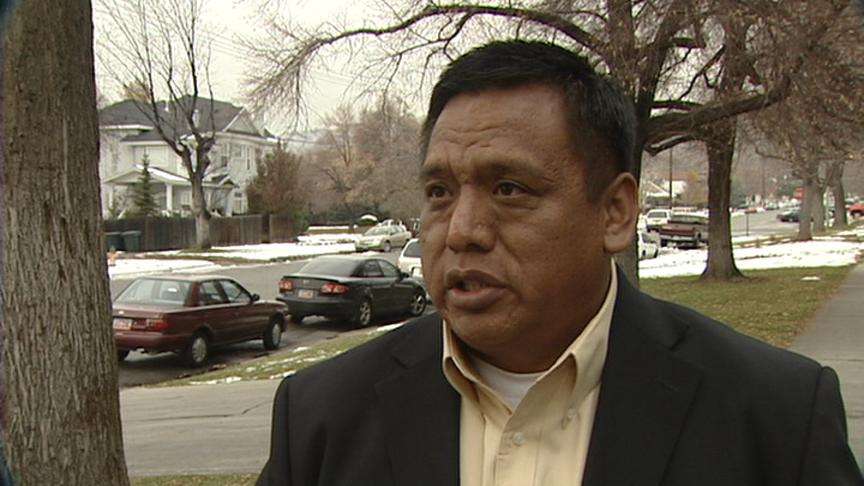 Latino advocate Tony Yapias says greater immigration enforcement is a reality, but one that often breaks up families.
"People have to recognize that as enforcement becomes a priority now, this is what we're going to see more in the future," Yapias said. "In most of these cases, they probably have children born here, and they ignore the deportation orders because they don't want to leave the kids behind."
ICE says numbers show their program is working. There was a first this year: The number of illegal immigrants who ignored deportation orders decreased by 38,000. But Yapias says the situation points to a need for comprehensive immigration reform.
You may wonder how illegal immigrants get into the court system for a judge to decide their fate. They basically just have to cross the radar of law enforcement. Once they've been tagged as undocumented, they can either agree to leave the country on their own or take the case before a judge.
Most of the time, once it gets to that point it does end in a deportation order.
×
Most recent Utah stories