Estimated read time: 2-3 minutes
This archived news story is available only for your personal, non-commercial use. Information in the story may be outdated or superseded by additional information. Reading or replaying the story in its archived form does not constitute a republication of the story.
Gene Kennedy and Nicole Gonzales reportingA drug house was busted overnight. It's another step in the police crackdown near Pioneer Park.
The police are making efforts all over downtown, not only at the park but near 500 West. Business owners and tenants feel there's a difference in the area.
Behind the Road Home homeless shelter a fence was put up in the area right around the time of a major police crackdown. People in the area say the combination of the two has resulted in less loitering and fewer drug deals going on right in the open.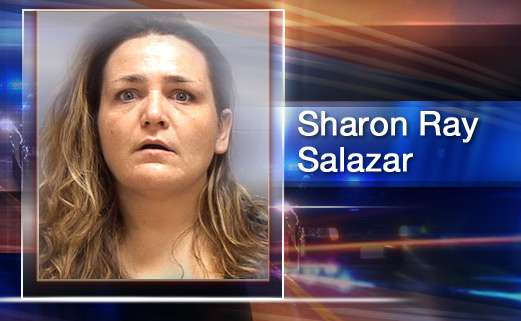 From what Salt Lake City police tell us, 35-year-old Sharon Salazar has a real drug problem. Officers arrested her for allegedly having heroine, marijuana and drug paraphernalia. Cops also busted a man in connection with an alleged drug house near 700 North and 300 West in Salt Lake City.
Salt Lake City Police Sgt. Richard Lewis said, "Most of what we've been seeing since our Pioneer Park operation is that we've seen people going out of houses like this, and that's what led us to this house."
From the park to drug houses, the dope still finds its way back on the streets. Mickelle Weber, Neighborhood Watch leader, says, "If it just keeps moving around that's bad for the whole city and the state to be honest."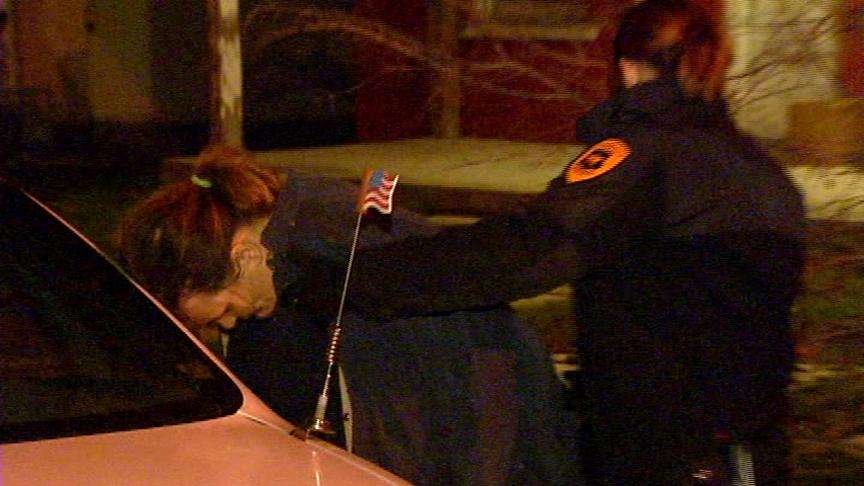 Neighborhood Watch groups know they play a role in improving the situation. But the crackdowns are not all a waste, according to business owners and residents along 500 West.
Last month, the Salt Lake Police Department targeted both drug dealers and buyers over a six day span in a nearly 50-block radius. They made 650 arrests; 165 of those for soliciting drugs, and 87 for drug distribution. Ian Montanaro, 5th West resident, says, "I say for the direct area here, it's been a pretty good difference. There's no one loitering here, no more drug activity. It's a made a big difference."
Tanner's Frames is a business in this area. Business owner, Travis Tanner, says he's noticed a difference in his back parking lot. Tanner says, "There's not even anyone out there now. Before the crackdown, there's always used to be someone out there."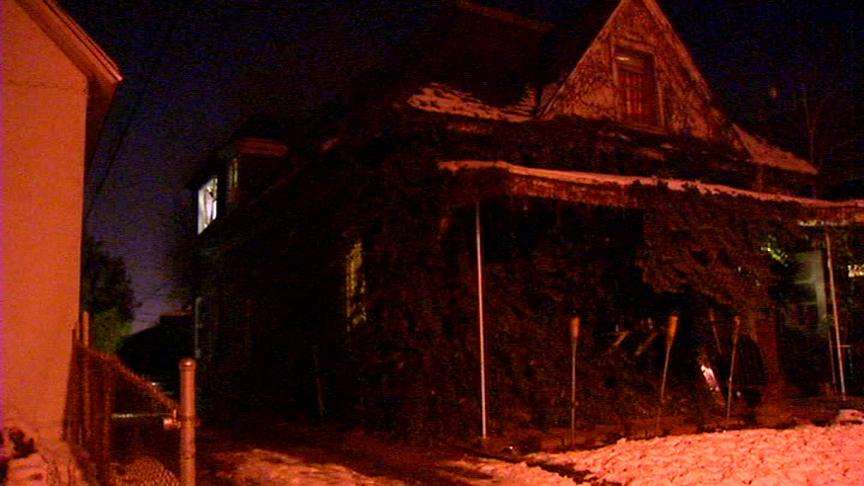 An improved big picture, but some tenants say they've still noticed drug deals a block or two away. Salt Lake narcotics officers say don't rush to judgment just yet. They feel it's still too early to tell if the crackdowns are working in terms of the bigger picture.
Weber thinks, in addition to added police force, her Neighborhood Watch group and new neighbors will help improve Pioneer Park. "More people, more eyes on the street, more people concerned about this neighborhood. There's actually four different condo units in this same area going up in the next year, so it'll be huge," she said.
Putting up cameras in problem neighborhoods has been mentioned as an option, but police feel they won't fully solve the problem. They say a long-term solution to drug addiction is needed.
×
Related links
Most recent Utah stories