Estimated read time: 2-3 minutes
This archived news story is available only for your personal, non-commercial use. Information in the story may be outdated or superseded by additional information. Reading or replaying the story in its archived form does not constitute a republication of the story.
Sam Penrod reporting A small Utah community is in shock over a fatal shooting this weekend inside a southern Utah restaurant.
A man was shot and killed at close range while he ate dinner with a woman, and the suspect is the woman's ex-husband. "I just think he just walked in. I don't think there were words that were exchanged. He went inside and saw him and did what he did," explained Beaver County Sheriff Cameron Noel.
The suspect is at the Beaver County Jail facing aggravated murder charges. His bail has been set at $2 million cash.
The motive in this case seems to be simply a jealous rage, but such a violent crime here is taking its toll on the community.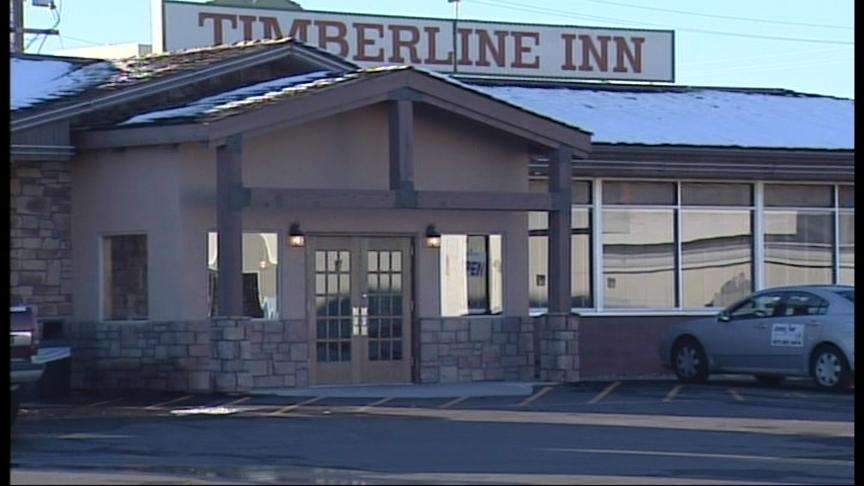 The brutal crime happened Saturday evening at the Timberline Inn restaurant, which is just off of the south interchange in Beaver. It's a popular restaurant for travelers and was full of customers when the shooting happened.
The Beaver County sheriff says Mark Erickson walked in to the restaurant where his ex-wife was eating dinner with another man. There is no evidence of any kind of fight or words that were exchanged between the two men.
"He saw this man's truck parked outside the restaurant, walked inside, walked right up to the table, close range, and fired two rounds at him, turned around and ran out the front door got in his vehicle and fled," Noel said.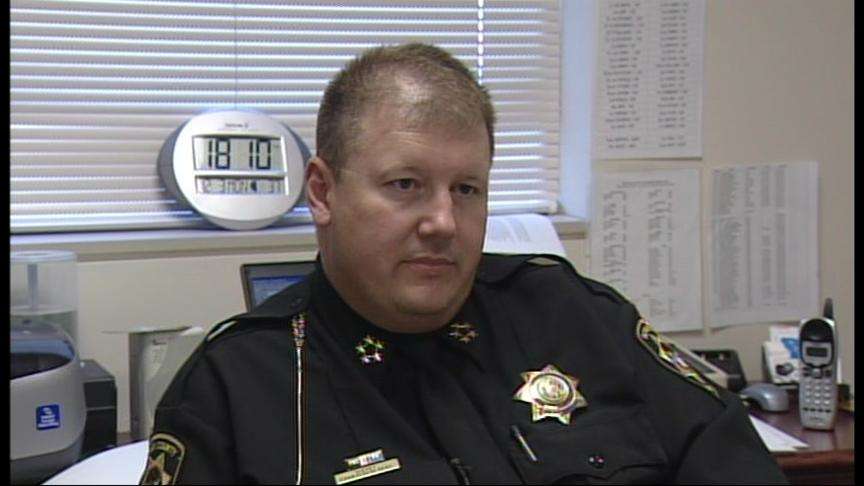 Sheriff's investigators found the suspect about four hours later and arrested him and booked him into jail.
Erickson is a resident of Beaver, and in such a small town it's certainly affecting a lot of people.
The victim, Timothy McEnaney, died yesterday at the hospital. According to comments posted on ksl.com from his relatives, he was an organ donor.
This case is a very sad case affecting many people, including those who were in the restaurant and witnessed the crime.
"I think it has changed the mood of this community quite a bit. A lot of people are somber and they are concerned. This was a local man who did this. His family is from this area, and I think he made a very bad decision," Noel said.
A grief and trauma counseling session will be held for them here in Beaver later tonight.
×
Related links
Most recent Utah stories