Estimated read time: 2-3 minutes
This archived news story is available only for your personal, non-commercial use. Information in the story may be outdated or superseded by additional information. Reading or replaying the story in its archived form does not constitute a republication of the story.
Courtney Orton reporting Fraudsters after your personal information have a new method to get it. It's called vishing, and unlike other forms of fraud, criminals are manipulating caller ID to trick you.
It's not hard for a fraudster these days to mask the information that comes across a caller ID. So even though a call comes across, and it appears to be from say, Mountain America Credit Union, it could in fact be from someone else.
The number 325-6292 showed up on Kim Cowdell's caller ID on Friday Night. When he answered, he got a prerecorded message claiming it was Mountain America Credit Union's Fraud Department.
Cowdell says the message said, "Your account has been deactivated or frozen. Please call this 800 number to reactivate your cards."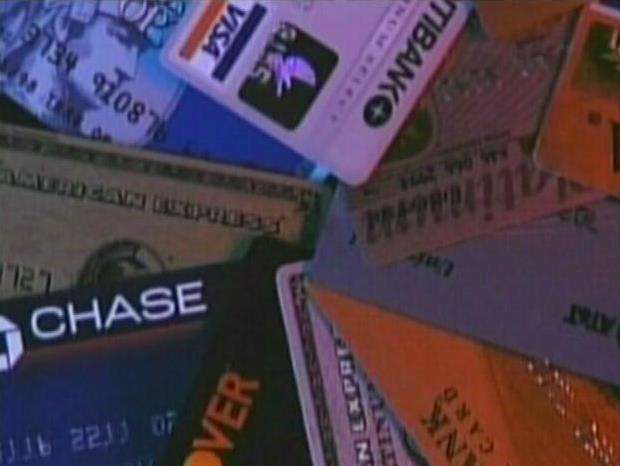 He didn't think much of it then, but he called the number back; the number that came up on his caller ID.
It was the real Mountain America Credit Union. The lady he talked to explained they'd been getting a number of calls, and that it was a scam.
Then he got another call from that same number telling him to once again call the 800 number. This time he jotted it down. The recorded message said, "Please enter your 16-digit card number." Cowdell says, "So I put in some bogus numbers just to see what it would do."
After he'd entered the phony card number and a fake expiration date, the prompt said, "Thank you. Your card has been reactivated."
Mountain America got more than 150 calls Friday night. They immediately worked with local agencies and telecom carriers to get the site shut down.
Mountain America says it's important for consumers to understand that financial institutions have no need to solicit information they already have. Tony Rasmussen, with Mountain America Credit Union, says, "It's not uncommon for fraudsters to work after hours or on weekends because it makes it harder for consumers to contact their trusted partner."
"If you're being asked for any personal or sensitive account information, don't respond," says Rasmussen.
It's also a good idea to call your financial institution on a number you normally use or go into a branch to see if they are aware of any scams.
×
Most recent Utah stories