Estimated read time: 2-3 minutes
This archived news story is available only for your personal, non-commercial use. Information in the story may be outdated or superseded by additional information. Reading or replaying the story in its archived form does not constitute a republication of the story.
Jed Boal reporting As the holiday party season gets started, extra cops are on patrol ready to haul drunken drivers to jail. Eyewitness News spoke to a woman today who feels the pain drunken driving can cause every day.
Every four hours someone causes an alcohol or drug related crash in Utah. Each year around 60 people die in those crashes. The pain for the victims can last a lifetime.
Linda Richards' life changed forever July 19, 2000. "Nothing has impacted my life more than the death of Annie," she said. "My worst fear had come true. The one thing I'd prayed for my whole life that would never happen happened."
Linda's 19-year-old daughter Andrea was killed by a drunken driver. "There's not a word to express the devastation this causes. I don't think anyone can have a clue," she said.
The 20-year-old driver was racing a bullet bike, driving 104 miles per hour with his lights out when he slammed into Andrea's car.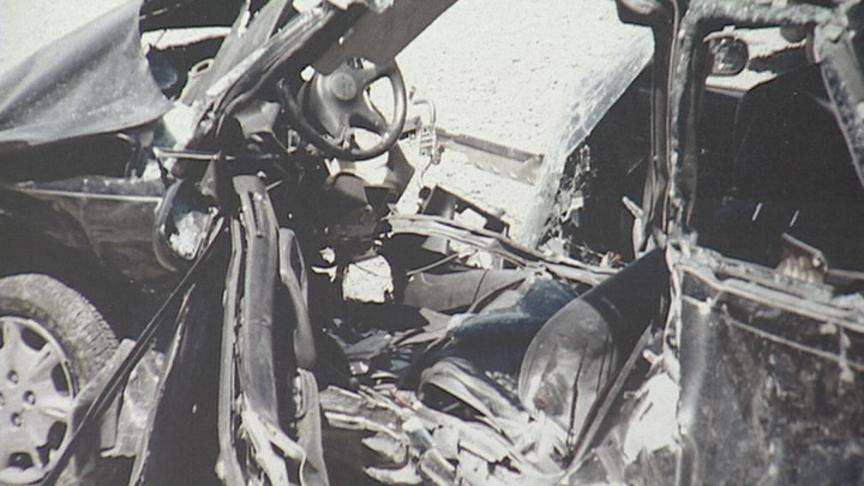 He went to prison for six years. Andrea never lived her dreams of college and law school. "It's the innocent victim that always is the one that loses their life. This young man is still living. I don't have her anymore," Linda said.
"To those who think it's acceptable to get behind the wheel after they have become buzzed by a few drinks, we want to send a hard message," Davis County Sheriff Bud Cox said.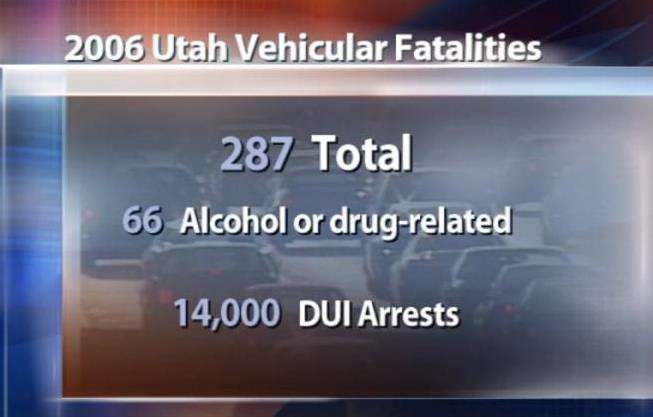 Last year, 287 people died in crashes on Utah. Sixty-six were blamed on drugs or alcohol. Law enforcement made 14,000 DUI arrests.
So this weekend, drunken drivers in Davis County will encounter a checkpoint and extra officers on the roads. "They're not just out there to make our lives miserable. They're out to save a life. We can change Annie's story," Linda said.
If you plan to drink, designate a sober driver. Call a cab if you get drunk. Police also ask you to call the police if you spot a drunken driver.
×
Most recent Utah stories