Estimated read time: 2-3 minutes
This archived news story is available only for your personal, non-commercial use. Information in the story may be outdated or superseded by additional information. Reading or replaying the story in its archived form does not constitute a republication of the story.
Keith McCord reporting Dozens of police officers converged on the Salt Palace Convention Center this morning, but they weren't responding to an emergency situation. It was graduation day!
The Salt Lake Police Academy honored 35 new recruits today. This particular class was one of the largest, and there's a first: 100 percent of the class passed. Nobody dropped out.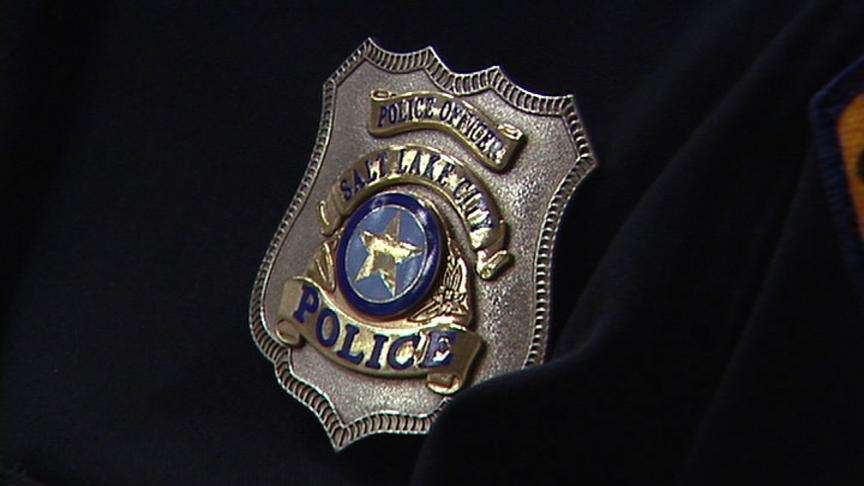 The class is made up of 35 men and women who just went through 21 weeks of excruciating training. "It's long-lasting, it's intense, and it's just not the right fit for some people. So, for a class this large to pass 100 percent of them, it's really remarkable," explained Detective Jeff Bedard, spokesman for the Salt Lake City Police Department.
Friends, family and fellow officers gathered for today's 124th Salt Lake graduating class. The highlight of the ceremony, of course, was getting "pinned" with their official badge. Relatives of the officers had the honor of doing that.
One little guy pinned the badge on his mom and followed it with a high five.
These officers still have more training to do. For the next few months they'll be paired up with veteran officers for on-the-street work. "They're going to get experience going to different types of calls, and they're going to be evaluated during that period before they're ultimately put out on the street to be solo patrol officers," Bedard said.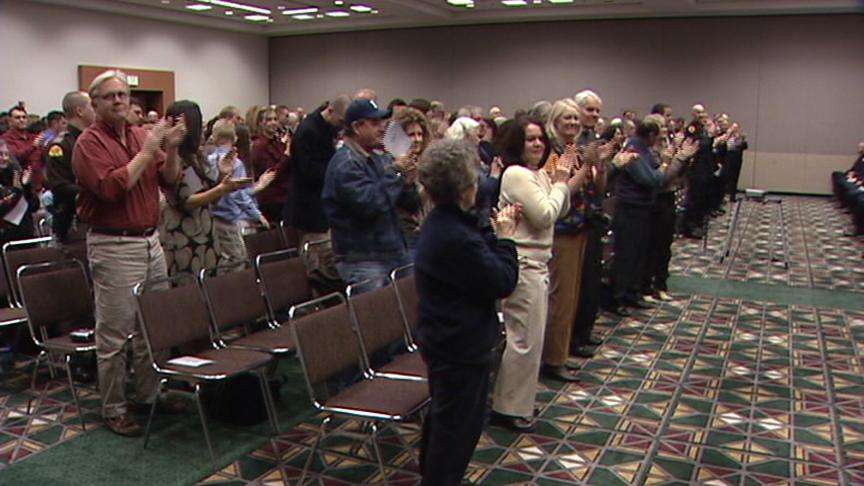 This graduating class will help fill a number of vacancies in the Salt Lake City Police Department, but it will also add 12 new officers, bringing the total number on the force to more than 400. "Anytime we can put more officers on the streets, in the communities working with the citizens that rely on us, [it] makes us happy. That's what we're there to do: to serve the population of Salt Lake City," Bedard said.
Three of the graduating officers are employed by the Salt Lake Airport police and will be assigned there. The others will work for the main police department downtown.
×
Most recent Utah stories