Estimated read time: 2-3 minutes
This archived news story is available only for your personal, non-commercial use. Information in the story may be outdated or superseded by additional information. Reading or replaying the story in its archived form does not constitute a republication of the story.
PROVO — A Provo woman wasn't willing to give up her bike without a fight, even if it meant running a few blocks without shoes.
Erica Castrillo and her husband were relaxing in their apartment Monday evening, when they looked out the window and saw a man stealing Erica's husband's bicycle.
Castrillo recently had her own bike and a bike trailer stolen, so she was in no mood to let this thief get away.
"I just ran out the door chasing him, barefoot," Castrillo said.
For nearly two blocks, she chased the man towards Center Street in Provo all the while yelling, "Hey! Stop! That's my bike! Give it back!"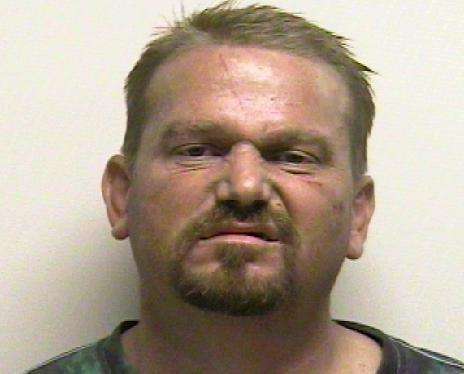 Provo police said the man, Randy Johnson, just kept running.
Castrillo then saw a car stopped at the light and asked the driver — a stranger — for help.
"She was so kind," Castrillo said, "and I told her, 'This guy is taking my bike, can I please have a ride?' And she gave me a ride."
She called police as the driver followed the thief between buildings and through parking lots. It all ended in the parking lot of a grocery store.
"When we got to the Smith's (Food and Drug store), he just parked the bike," Castrillo said. "He put the kickstand down and just walked away."
But not before police showed up.
"When (officers) went to take him into custody, he turned and walked away; and officers had to grab hold of him and arrest him," said Provo Police Officer Chris Chambers.
Castrillo rode her bike home that night — happy and still barefoot. Officers told her to register her bike in the future, and maybe think twice before chasing criminals.
"Every situation is different," Chambers said, "and in this situation it worked out great."
Police booked Johnson into Utah County Jail for investigation of theft and failure to respond to a police officer.
Contributing: Randall Jeppesen
×
Photos