Estimated read time: 1-2 minutes
This archived news story is available only for your personal, non-commercial use. Information in the story may be outdated or superseded by additional information. Reading or replaying the story in its archived form does not constitute a republication of the story.
Nicole Gonzales reporting A fugitive is now behind bars after nearly two days on the run. Lucas Neilson led police on a high-speed chase early Wednesday morning, escaping after ramming a Metro Gang Unit patrol car.
The gang unit searched for nearly two days for this wanted parolee and finally found him at a West Valley City apartment complex. He is known as a white supremacist.
Neilson was found hiding in a woman's apartment. She is the same woman who was in the car with him when he allegedly led officers on a chase, ran into an officer's car, and finally fled the scene.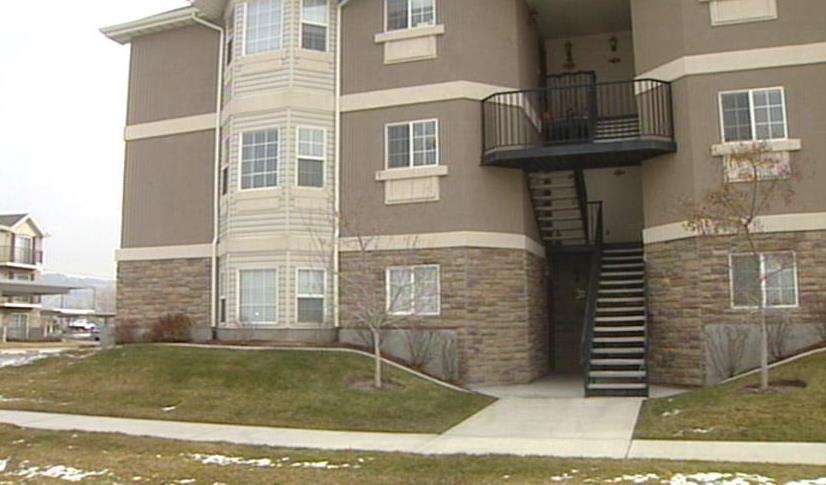 Officers say they were confident they would find their man. "A person that we've had this much contact with, law enforcement has this much contact with, we have a lot of information: previous residences, relatives, friends, things like that. So, it spreads you a little thin as you try and watch all these places, but then you start to learn more and more and you narrow your focus down, and eventually that is he how this came about," explained Lt. Paul Jaroscak, spokesman for the Salt Lake County Sheriff's Office.
Neilson is being held at the Salt Lake County Jail on $100,000 bail with charges of aggravated assault on a police officer, felony fleeing, and a parole violation.
The woman, Tiara Bennett, has been charged with harboring a fugitive.
×
Related links
Most recent Utah stories