Estimated read time: 1-2 minutes
This archived news story is available only for your personal, non-commercial use. Information in the story may be outdated or superseded by additional information. Reading or replaying the story in its archived form does not constitute a republication of the story.
Jed Boal reportingThe storm finally gave Utah's mountain resorts something to get excited about. A lot of skiers and snowboarders were getting awfully anxious about the bare mountains.
It wasn't a huge storm, but there was a sense on the mountain that we really needed this one.
Life's getting brighter at Brighton. Hundreds of boarders and skiers headed up the hill for riding that seemed almost overdue. Snowboarder Taylor Buckley says, "We got a couple feet a month ago, then after that we had nothing. Haven't gone since, so I'm glad to be back up."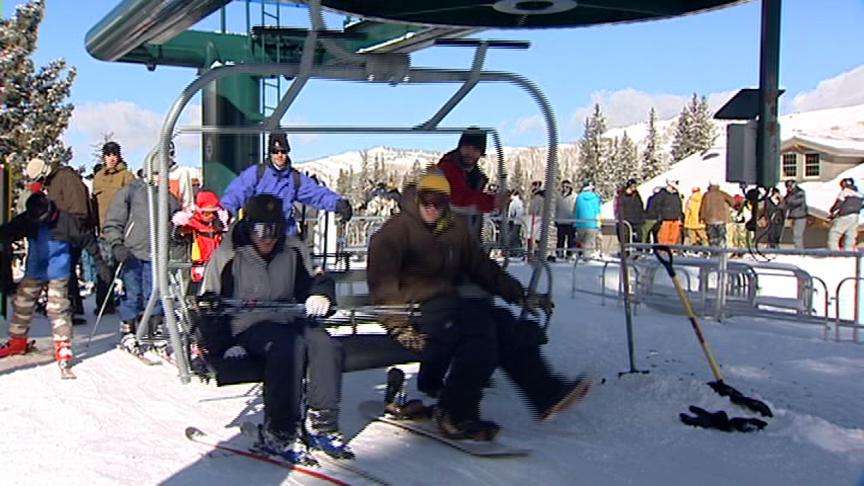 Jan Brunvand and his wife got out for the second time this season.. Each season, he has a goal in mind. He says, "I try to ski my age. I'm 73. I made it to 70 once, but I was 71 then. I only made it to 59 last year."
The day started off foggy, but when the sun popped out, the energy level rose." Snowboarder Tyson Dudley says, "It's beautiful up here."
Five to nine inches of snow fell on the Wasatch Front resorts. "Finally, now that we're getting some snow and colder temperatures, everybody's excited," said Randy Doyle, Brighton Ski Resort area manager. "A little white frosting on the cake makes everyone happy."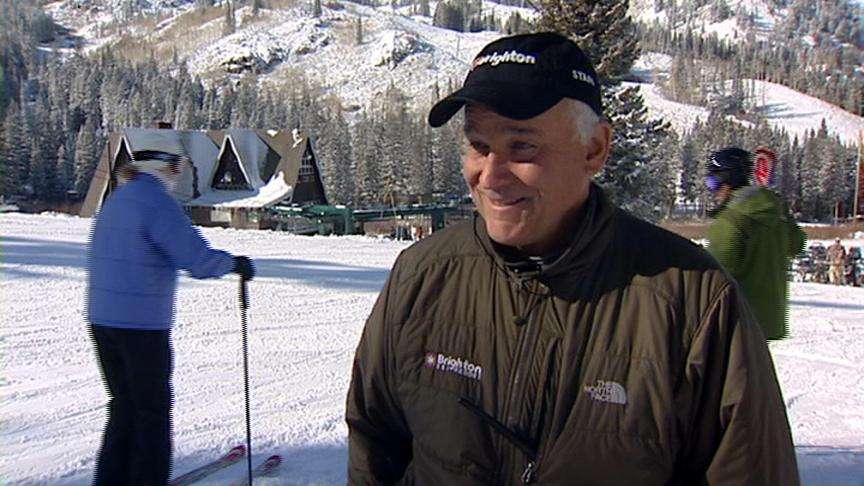 With the exception of man-made snow on a few runs, the mountains were brown until 24 hours ago. The resorts and the riders will keep their eyes on the sky. Doyle says, " I think we're spoiled here. I've been around a long time and seen some pretty touchy openings. This isn't that late, so hopefully we've got some more snow coming."
As more snow piles up, more lifts and more runs will open.
×
Most recent Utah stories