Estimated read time: 2-3 minutes
This archived news story is available only for your personal, non-commercial use. Information in the story may be outdated or superseded by additional information. Reading or replaying the story in its archived form does not constitute a republication of the story.
Alex Cabrero reportingOur first real snowstorm of the season turned the morning commute into a mix of ice skating and bumper cars. We woke up to snow, ice, and cold temperatures throughout the Salt Lake Valley. For those of us who had to drive this morning, it was a quick reminder to take it easy.
This morning's snow was kind of like the Cliff Notes version of a winter storm: It wasn't too long and it didn't bring too much snow. It's just a small taste of what the bigger version is going to be like. Because of today's version, some people decided it was time to get ready.
Bob Hansen is a mechanic at Tire World. He has seen a lot of changes in mechanical technology the past 30 years. But the one thing he says hasn't changed is what happens at the garage when the first snow falls. He says, "Oh, it's busy. It's really busy. That's when usually everybody panics."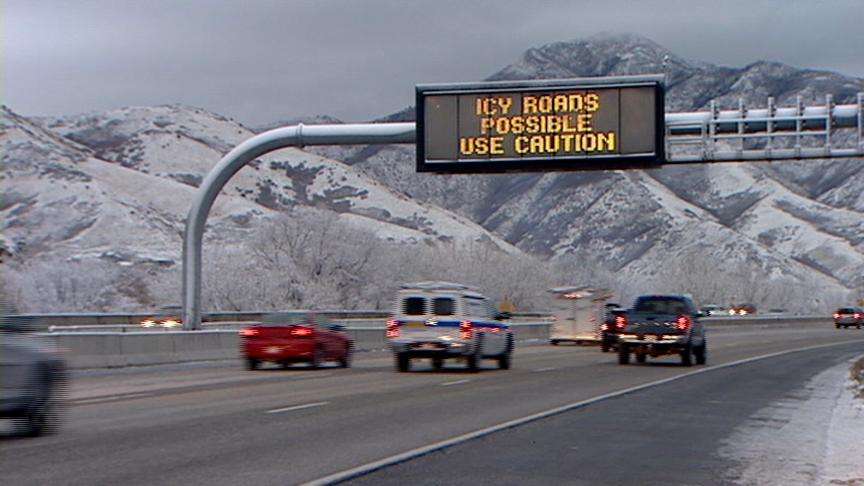 It's also when snow tires become as popular as candy canes. Hanson says, "We're gonna put the right ones on the right, and the left ones on the left. Right and left means nothing, though, if you start sliding on snow and ice.
It seems the car will only go straight, in this case, straight into the car in front of you.
"After the first big nasty storm, people think they can drive like it's still summer, and that's when people get into trouble, so that's not good," says Hansen.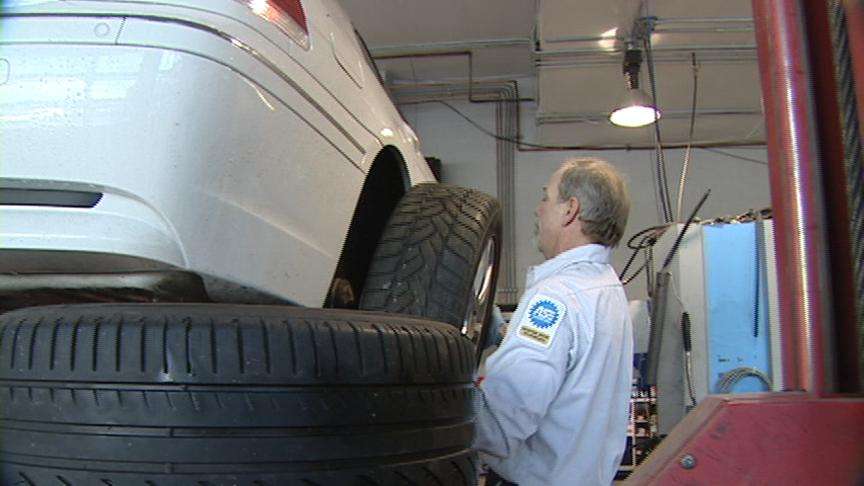 UDOT does the best it can to keep roads clear, but when the snow comes down fast there's only so much you can do, which is why some police officers were out warning drivers to slow down, as well as signs on the interstate.
But even then, Hansen says a lot of it comes down to common sense and getting good snow tires before it snows.
Hansen says, "You take care of your car, your car is gonna take care of you."
Of course, after the morning commute, the sun came out and the snow started melting. It's actually turned into a pretty nice day.
- - - - - -
×
Related links
Most recent Utah stories