Estimated read time: 2-3 minutes
This archived news story is available only for your personal, non-commercial use. Information in the story may be outdated or superseded by additional information. Reading or replaying the story in its archived form does not constitute a republication of the story.
Richard Piatt reporting Too close for comfort: That's how people in Sugar House feel about a new location for the Blue Boutique, which has been displaced by a new development project.
It's practically a sure thing that the Blue Boutique will go in on the corner of 1400 East and 2100 South. It's just a few yards from homes, and even closer to cementing bad feelings between people here and the developer, not the Blue Boutique.
The landmark Blue Boutique at 1100 East and 2100 South is gone. The departure comes after court hearings and neighborhood resistance.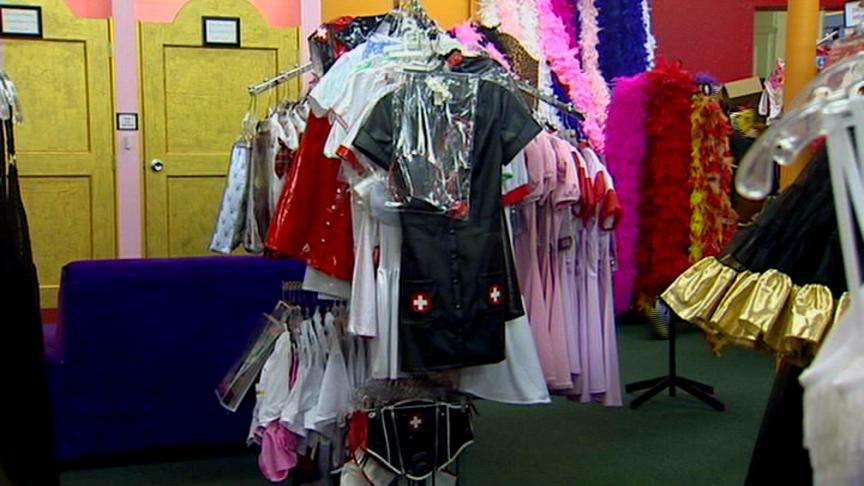 It's a different kind of resistance near the site where Blue Boutique wants to relocate, very near Redondo Avenue and dozens of homes. Even neighbors who like the store question where the store is set to go.
"I'm a little bit concerned about the clientele that goes in there, the access right here in a neighborhood where there are lots of kids, where there's a high school and a park. I think it's an inappropriate area," Sugar House resident Holly Wray said.
"I don't have a problem with the business itself, but it does seem a little close to where our kids are walking and going, and like an inappropriate place," said Valarie Hale, also a Sugar House resident.
So now, after emotional neighborhood meetings where people have vented about the things the store sells, there is a new strategy.
Neighbors have two petitions circulating: One is an attempt to call Blue Boutique a sexually-oriented business and ineligible to be in the neighborhood. Another seeks to change zoning laws affecting such businesses.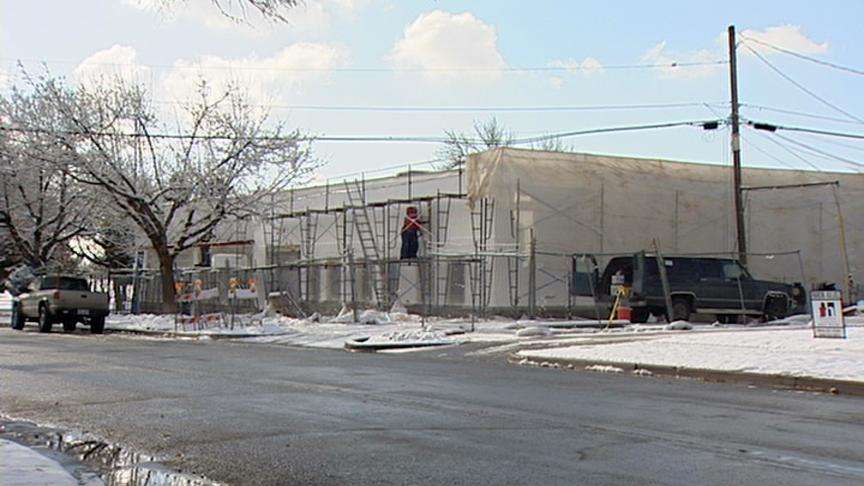 Intense Blue Boutique acrimony is trial-by-fire for City Councilman-elect J.T. Martin, who will represent the area. He wants a constructive resolution. "That's going to be the question of the day: Is a Blue Boutique, or a business like that, is it appropriate in a neighborhood?" Martin said.
Residents successfully fought a condo complex the developer wanted to put in here. Now this. They're hoping to have a sympathetic ear at next week's city council meeting.
×
Related links
Most recent Utah stories