Estimated read time: 2-3 minutes
This archived news story is available only for your personal, non-commercial use. Information in the story may be outdated or superseded by additional information. Reading or replaying the story in its archived form does not constitute a republication of the story.
Carole Mikita reporting Thanks for the memories: That's what we're all saying to our colleague and friend Dick Nourse, and so are many of you.
Studio 5 devoted its hour today to honor him. From his barber to his favorite food to something his son says you don't know about his dad, today's show looked at the personal side of a man who has so skillfully told us what's happening in our world.
The commanding voice of television news in Utah for 43 years inspired so many young journalists, including Studio 5's Brooke Walker. She wrote in her Brigham City second-grade class about wanting to anchor with Dick Nourse.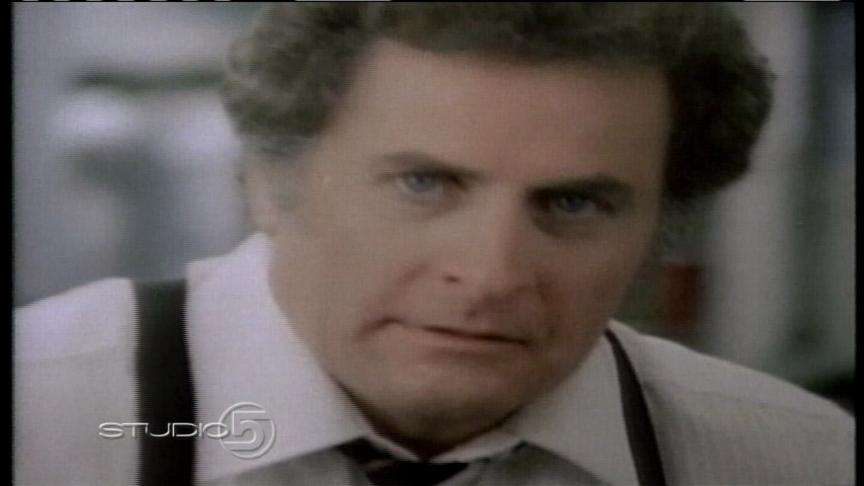 "You hope somebody's out there watching, but you don't know how personal things become, and then all of a sudden the generations pass, and I've got these kids from schools I visited and messages I've received, and they're right here, right beside me," Dick told Brooke today.
That, he says, is where viewers stayed, supporting him through good times and bad, particularly that first battle with cancer. "I've realized in 43 years that the only reason we're on this earth is to help somebody else, because when I needed it, people were there, and hopefully I can be there when they need it. That's meant more to me, or as much to me, anyway, as this job," Dick said.
But Brooke Walker and Darin Adams also had some fun, going behind the scenes with Dick and his '65 Mustang convertible. "A car to me is almost human, and if you had a baby, you'd have to keep the baby clean," Dick explained.
They also visited another old friend Dick has had since 1965. "I get a phone call. He says, 'Ralph, this is Dick Nourse. I just want you to know that you gave me the best haircut I have ever had in my entire life,' and he's never been any place since," Dick's barber Ralph Barney recalled.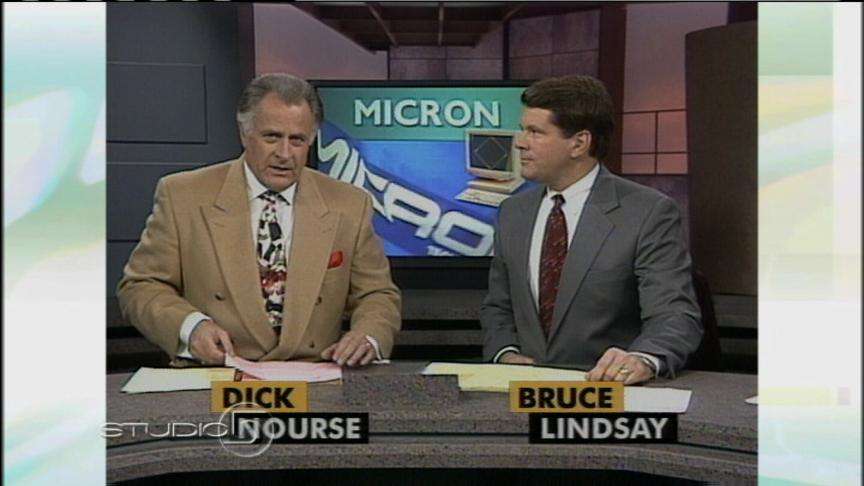 Dick and his wife, Debbie, enjoyed Thanksgiving with their family. His son, Dane, shared a secret with us. "Sometimes he just likes to play with my toys with me," Dane said.
Also, according to Dick, the only real dessert is apple pie.
We want you to have an opportunity to say goodbye to Dick. Please join us here at Broadcast House at the Triad Center tomorrow afternoon from 3 p.m. to 6 p.m. This is your chance to wish him well in person.
On Wednesday, Eyewitness News will pay tribute in a special broadcast at 6:30 p.m. Please join us then.
×
Related links
Most recent Utah stories