Estimated read time: 1-2 minutes
This archived news story is available only for your personal, non-commercial use. Information in the story may be outdated or superseded by additional information. Reading or replaying the story in its archived form does not constitute a republication of the story.
Sandra Yi reportingA teenage father arrested for child abuse could now be charged with murder.
Police say the 17-year-old father admitted to shaking his newborn baby because she was crying.
Qiana Marie Shipman, 6 weeks old, died on Wednesday after spending two days at Primary Children's Medical Center.
The hospital called police because her head injuries were consistent with abuse.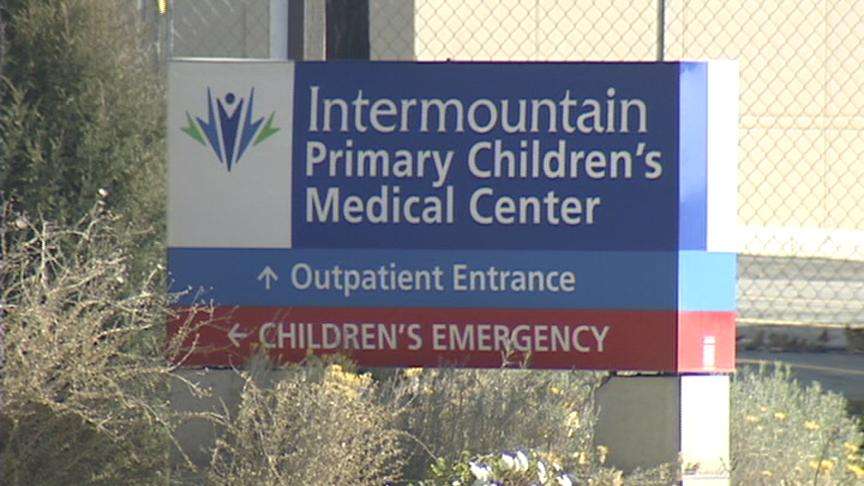 Police say the baby's father was the last one with the child before she was hurt. Police arrested him at the hospital. They are not releasing his name because he's a minor. He's now being held at the Salt Lake County Juvenile Detention Center for child abuse.
Investigators say the teen could now face child abuse homicide charges. Detective Troy Martinez, with the Taylorsville Police Department, said, "All parents can get frustrated. It's just how you react to that. We don't know if his age had something to do with that or not."
"They're very sad to hear. I mean, we've got a child that has passed away, 6 weeks old. Anytime you hear this, it's just devastating," said Martinez.
He said that people need to "take time out, get some help from people, ask for assistance. Children are so fragile, it doesn't take much to injure them."
Police say the baby's mother wasn't there when the abuse allegedly happened.
Eyewitness News talked to a family member today. He did not want to go on camera, but he told us about a fund that has been set up to help pay for funeral costs.
You can donate at any Zions Bank under the name Qiana Marie Shipman.
×
Most recent Utah stories