This archived news story is available only for your personal, non-commercial use. Information in the story may be outdated or superseded by additional information. Reading or replaying the story in its archived form does not constitute a republication of the story.
SEVIER COUNTY — Southern Utah lawmen are again asking for help in capturing a heavily armed man who is breaking into and stealing from cabins.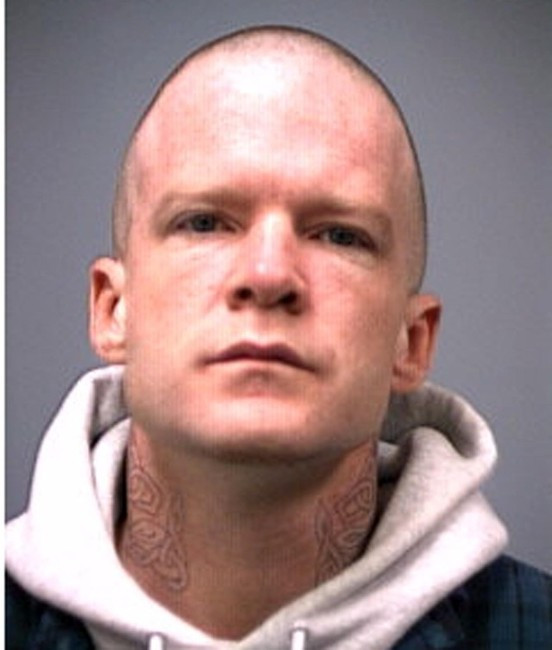 A motion-sensor camera snapped photos of 44-year-old Troy James Knapp last winter as he walked by a cabin.
New photos, released by the Sevier County Sheriff's Office Wednesday, show Knapp's campsite in the Red Desert area, near the border of Kane and Iron counties.
Deputies believe he is now roaming Beaver, Piute and Sevier counties.
Knapp is armed and has left threats at some cabins. If you see him, do not approach him. Call 911 immediately.
Anyone with information on where Knapp might be is asked to contact the Sevier County Sheriff's Office at 435-896-2600.
×
Photos
Related Stories