Estimated read time: 2-3 minutes
This archived news story is available only for your personal, non-commercial use. Information in the story may be outdated or superseded by additional information. Reading or replaying the story in its archived form does not constitute a republication of the story.
Sandra Yi reportingA family is making a desperate plea for help finding their brother who disappeared a month ago.
David Brown moved to Utah six months ago from California. He never paid his last month's rent, but everything is still in his apartment.
Tim Brown is David's brother. Tim says, "He's a very fun-loving guy, and we all love him very much."
The holidays are going to be difficult for the Brown family because they don't know what happened to their brother.
No one has seen 49-year-old David Brown since October 22.
Tim Brown, who lives in Tucson, Ariz., talked to Eyewitness News on the phone. He says, "We're all hoping for the best. With the holiday and everything, it's a little hard to not think about it, just knowing that he could be anywhere, and we don't know where he is."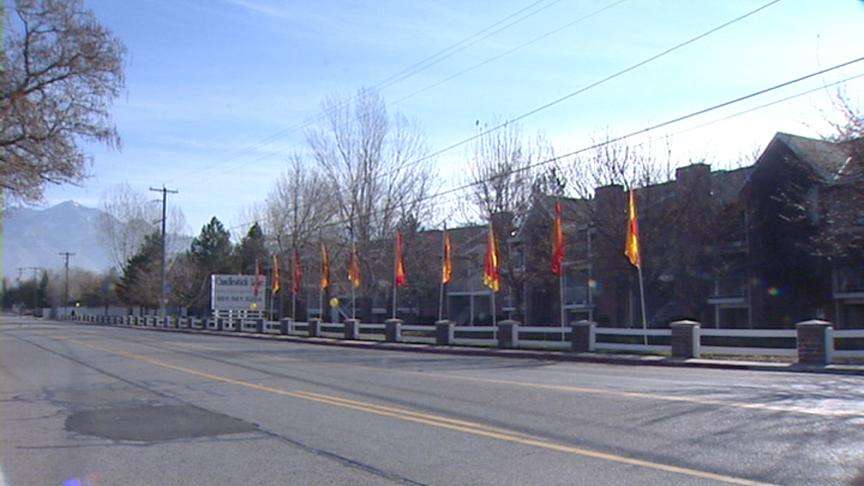 Brown moved to Utah six months ago to work for a manufacturing company. He lived alone in a Midvale apartment complex.
Last month, Brown's apartment managers called his brother and sister when he didn't pay his rent. And they said he hadn't been seen for nearly a month.
But Brown's things are still in his apartment. Tim says, "We're all very close, and if something was not quite right, one of us would know."
Family members did learn that around the same time David Brown disappeared, he was fired from his job. Relatives think that had something to do with it, although they say David never seemed depressed or talked about suicide. Tim says David was probably really upset. He also says, "There's never a concern or worry that he's on the edge."
Relatives say this isn't like him. They just want to know that he's safe. "I just wish he would call us, let us know he's OK," said Tim.
Brown's family has reported David as a missing person. He drives a 2007 Silver Ford Ranger with the Utah license plate 067 PFR. If you have any information on his whereabouts call Midvale Police.
×
Most recent Utah stories