Estimated read time: 2-3 minutes
This archived news story is available only for your personal, non-commercial use. Information in the story may be outdated or superseded by additional information. Reading or replaying the story in its archived form does not constitute a republication of the story.
Gene Kennedy reportingCall it a story of amazing grace. They were blind, but now they see. Imagine only being able to smell and taste the turkey, but never being able to see the feast on mom's table, or not being able to see your family members enjoying Thanksgiving with you.
This year, two men are seeing Thanksgiving for the first time because the family of a 4-year old girl killed in an accident decided to donate her corneas.
You're not going to hear from them, but you'll hear from the family who helped them.
The life-changing letter came earlier this month. Kyle Lambson said, "We cried. It was very emotional. It was neat. It's our daughter. It's her eyes."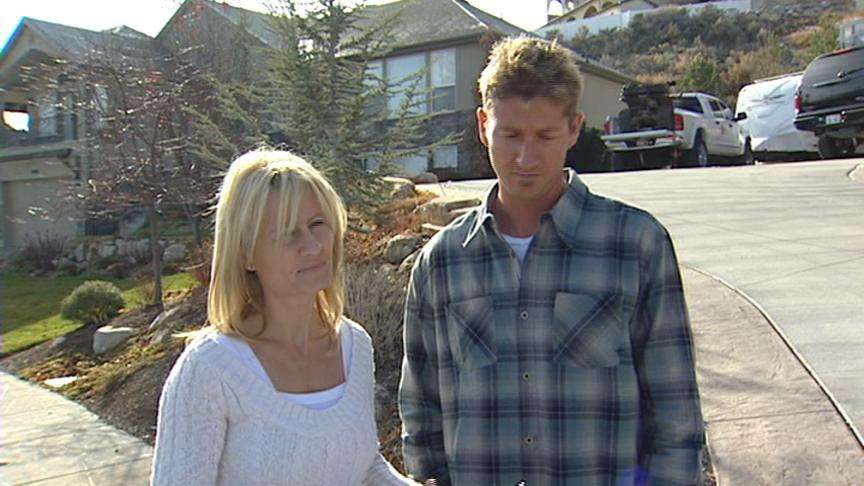 The Moran Eye Center told the Lambsons that a 64-year-old man and a 29-year-old man are seeing today through Kyla Lambson's eyes. Jill Lambson, Kyla's mother, said, "That's what she would have wanted. She loved people."
Kyla's father, Kyle, said, "Just knowing that a part of her is out there, she's shining bright, her spirit is there."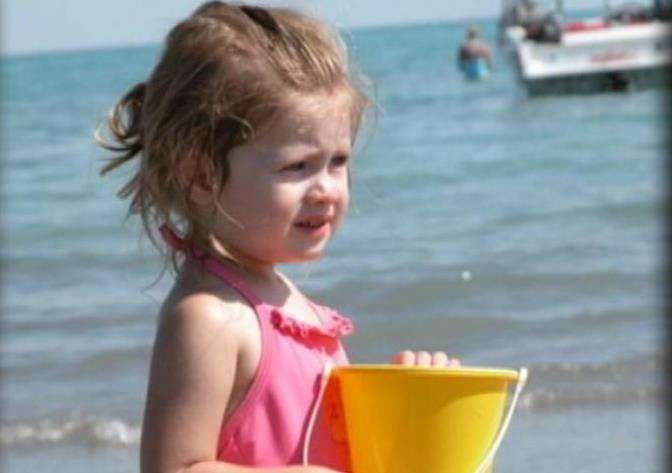 The lively 4-year-old girl was killed in September. Her neighbor took her to church, and when they came back to the family's home in Riverton, the neighbor's SUV wasn't in the park mode. It rolled backwards, killing Kyla and changing a family forever.
In the month that followed, the Lambsons made the tough decision to donate Kyla's eyes. Kyle said, "We just feel compelled. It's almost a calling for us to do something. Even though our daughter is gone, something good has to come out of this."
Jill said, "We're not gonna have her back, so maybe we could help somebody else."
But who is that somebody else? The Lambson's don't know. Kyle said they want to see the men. He said, "Hopefully, we can feel Kyla with them."
Jill said, "It's changed their whole future, their whole life all because of a little 4-year-old girl."
The Lambson's aren't even sure the transplant recipients are local. They'd like to meet them before Christmas, and we're hoping to be there as well.
Meantime, Kyla's life will continue to help others. Doctors will soon use her heart valve to help another stranger.
×
Related links
Most recent Utah stories