Estimated read time: 2-3 minutes
This archived news story is available only for your personal, non-commercial use. Information in the story may be outdated or superseded by additional information. Reading or replaying the story in its archived form does not constitute a republication of the story.
Lori Prichard reportingThere are your casual shoppers, and there are those who are extreme shoppers.
If you plan on getting up in the middle of night to stand in line, in the cold, outside a store for a couple of hours, some would probably put you in the extreme category.
If you get the paper in the morning, you know you've got about 2.5 pounds of choices and places you could be early in the morning to get deep discounts. But these guys passed on the paper and have just one goal in mind.
If shopping were a sport, Friday would be these guys' Super Bowl of shopping days.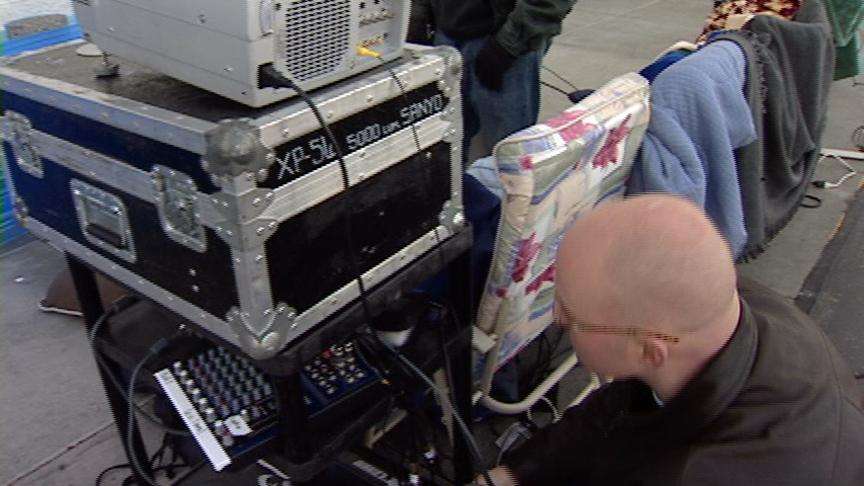 Jason Hunt and his brother-in-law, Tyler Wentz, have been camping out at a Best Buy store in Ogden since 12 a.m.
And what's crazy is this isn't the first time they've done this. Wentz said, "Actually the gentlemen down there, we were actually next in line to them last year."
With their video games and DVD player hooked up to a projector, these guys know how to pass the time. But when it's time to shop, they have a plan. "You can say we cased the joint last night," said Wentz. "We know where the items are we're looking for, and we're pretty familiar with best buys in general."
But when asked to share strategy, no one would budge. Extreme shopper Jason Hunt said he couldn't release any secrets, and here's why: amidst the mayhem, these guys are on a hunt for the hottest item. Wentz says, "It's the thrill of the pursuit. It's like hunting a wild beast except it's an iPod in a case somewhere."
But they know where and what they're looking for, and they're pros.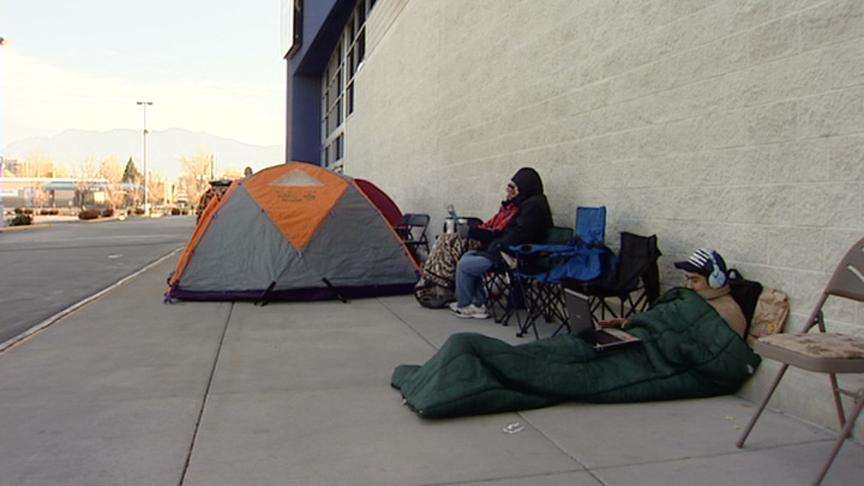 They say those who show up just before the doors open and think they'll get what they want will likely get little. "Last year, by the time it opened, there were at least 2,000 people in line. I don't know what they thought they were in line for because it's pretty hard to get what you want when you're that far back in line," said Wentz.
And one more thing -- don't even think about butting in front of these guys.
It turns out some of the myths about holiday shopping really are true.
According to a new survey of women shoppers:
- 82% of women say they do all the shopping. - 38% buy their own presents. - 37% buy 6-10 gifts for people outside their extended family. - 92% say they will use the Internet.
×
Most recent Utah stories