Estimated read time: 2-3 minutes
This archived news story is available only for your personal, non-commercial use. Information in the story may be outdated or superseded by additional information. Reading or replaying the story in its archived form does not constitute a republication of the story.
Ed Yeates reporting A new Utah study flies in the face of what many thought was the right thing to do for kids with cystic fibrosis. The research shows lung transplants actually may cause more harm than good.
The most insidious byproduct of cystic fibrosis is excessive, sticky mucus in the lungs that literally turns them into a petri dish for bacteria. Up until now, lung transplants appeared to be the answer, but Utah researchers say, for children generally, not anymore!
Tonya Taylor is 23 years old, and she is waiting for a lung transplant. At her stage of cystic fibrosis there are not many options left. "It's tough. I'm on oxygen 24/7. I avoid stairs, any kind of activity, because it's really hard to breathe," Tonya said.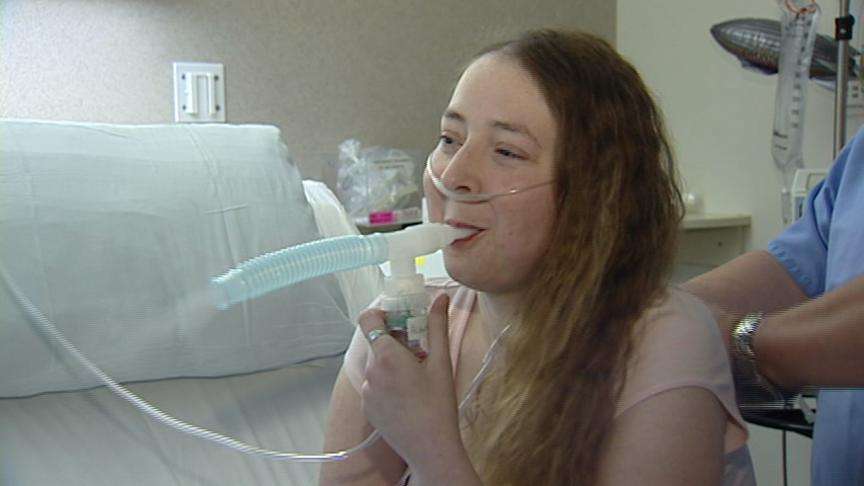 The same holds true for 32-year-old Sarah Mecham, just down the hall.
While a University of Utah research team says new lungs for patients like Tonya or Sarah may increase their chance for survival, they won't for younger patients.
"Transplant is an important option, but it has to be used intelligently; and what we've done here, which is novel I think, is showing there's a whole pool of patients, pediatric patients, of whom it doesn't make sense," explained Dr. Fred Adler, co-author of the university's cystic fibrosis study.
Ironic, since you might expect a younger patient in the early stages of CF to do better with a transplant than an older patient with more severe disease. Researchers say, "Not so" for a number of reasons. "There's an additional risk of rejection, and the cost of non-adherence to medication becomes much more immediate and severe," Dr. Theodore Liou said. Liou is the principal investigator in this study.
"Children have a poorer post-transplant survival than adults, which may be due to the fact they have more active immune systems and more problems with rejection," Adler explained.
According to the study, out of 248 children who got new lungs over 11 years only one showed a benefit. On the other hand, 162 (nearly two-thirds) faced a higher risk of dying--up to seven-fold in some cases.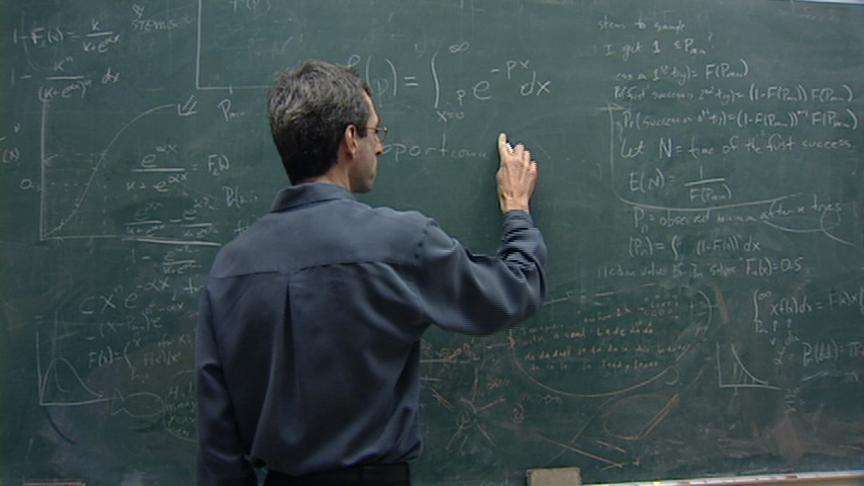 But Sarah, at age 32, hopefully will do better. "[My] biggest dream would be to run," she said. "I would love to not wear oxygen any more, be able to do things with my kids, kick a soccer ball around."
Liou says more studies are needed, but based on this latest data, identifying children for lung transplants is something the CF community and doctors may now want to reevaluate.
For more information on the study, click on the related link.
Also, if you are interested in helping Sarah Mecham, you can donate money to help fund her transplant to the "Lee Family for Sarah Mecham Dontaion" fund at any Zions Bank.
×
Related links
Most recent Utah stories