Estimated read time: 2-3 minutes
This archived news story is available only for your personal, non-commercial use. Information in the story may be outdated or superseded by additional information. Reading or replaying the story in its archived form does not constitute a republication of the story.
Ed Yeates reporting Utah researchers want to know if aspirin can help the outcome of a pregnancy, and they're looking for a large group of women to take part in a double-blind study.
That simple thing we call aspirin is already a preventive therapy for a number of things, including stroke and heart attack. But now, it's going to assume yet another role in a special study here at the University of Utah.
Unlike some mothers--who, via ultrasound, watch their babies develop normally--some are not so lucky.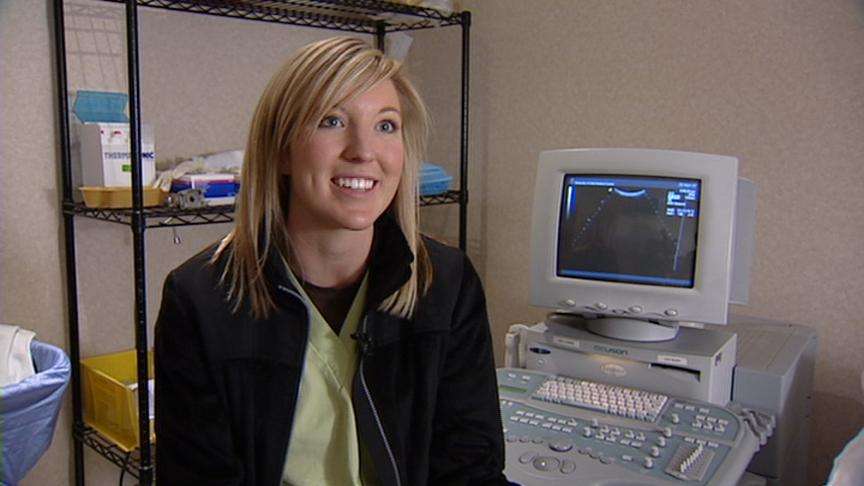 Twenty-two-year-old Amanda Betenson wants to participate in the study because of a previous loss. "I was eleven and a half weeks and came in for an ultrasound and wasn't able to hear a heartbeat, and they decided it had, indeed, passed away. And I was given certain mediations that helped speed along the process. So, I had been waiting a few months after that and heard about the study and thought it would be a good time to try again," Amanda explained.
Try again, but this time taking what she hopes is a daily low-dose of aspirin, coated in red so study participants can't tell whether they're taking the real medicine or a placebo.
If Amanda is getting the aspirin, researchers will be looking for evidence this simple pill may increase her ability to get pregnant, hold on to the pregnancy, and give birth to a healthy baby.
"Aspirin may increase blood flow to the uterus and also to the placenta, increasing food and oxygen to the baby," explained Dr. Robert Silver, University of Utah principal investigator.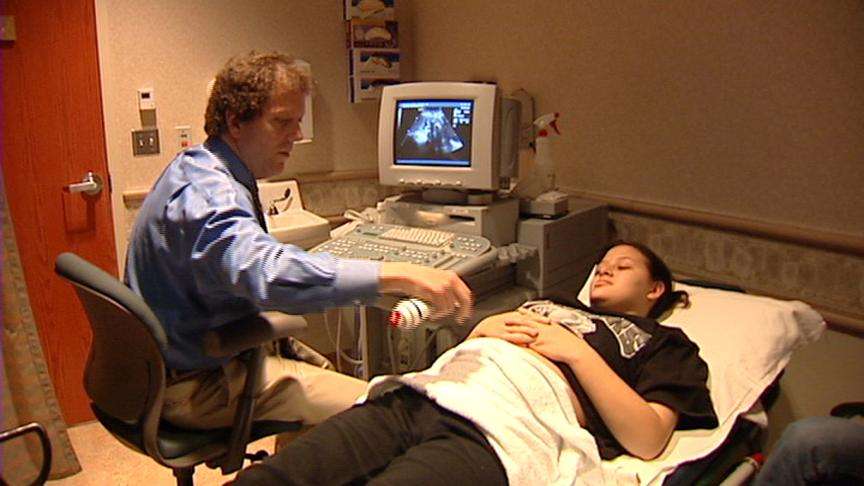 Aspirin also might reduce inflammation during the pregnancy. "We are looking for women who have had at least one documented loss. It can be an early miscarriage or a still birth," research coordinator Lauri Lesher said.
Again, women who've had one to two previous pregnancy losses may be eligible for the study.
For more information on what is called the EAGeR study, visit www.eagertrial.org. You can also contact researchers by calling 1-800-912-1967 or by e-mailing them at eagertrial@som.utah.edu.
×
Most recent Utah stories