Estimated read time: 2-3 minutes
This archived news story is available only for your personal, non-commercial use. Information in the story may be outdated or superseded by additional information. Reading or replaying the story in its archived form does not constitute a republication of the story.
Jed Boal reporting Another potential November snowstorm fizzled out today, and there's no big blizzard in the foreseeable future. That could mean problems for Utah's water supply.
The mountain resorts are eager to get the ski season going, and we need a good water year after a bad one last year. But it's not time to panic, yet.
Chopper 5 took a flight to see what snow it could find. It's definitely not as deep as it should be in late November.
September and October delivered storms each weekend, and then the weather warmed. Natural Resources Conservation Service Hydrologist Randy Julander says the early season snow disappeared. "At one point, we were 125 percent of normal. Now we're down to about 25 percent in a lot of areas," Julander explained.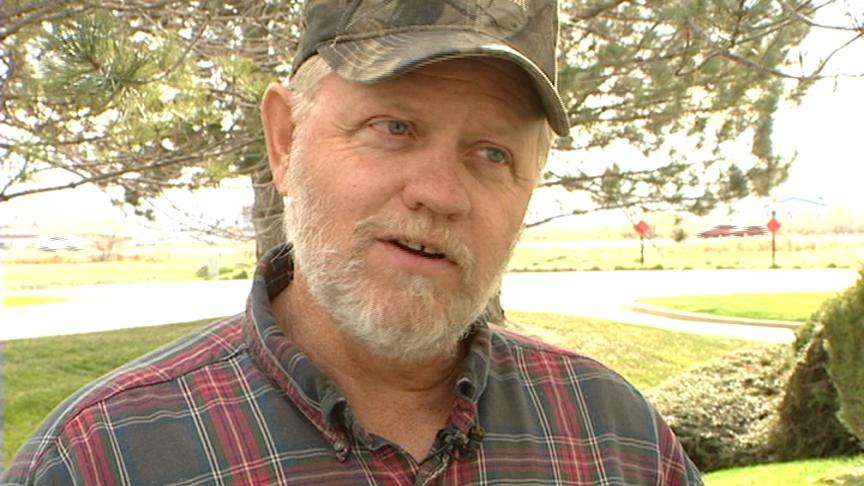 Snow still blankets the highest peaks. Soil moisture is good in northern Utah, which leads to an efficient run-off in the spring.
Julander says dry autumns can lead to wet winters. "It's always better to score early and often rather than late and often. We'll worry about it a lot if we don't have a good snowpack come February 1," he said.
Given the moderate La Nina conditions, odds are still good that northern Utah will receive average or above-average precipitation this winter.
In southern Utah, Julander says odds favor below-average precipitation. "Northern Utah looks reasonably well when you start looking at it in the long-term perspective. Don't have much hope for southern Utah, and it's hard to say that because it's only November," he said.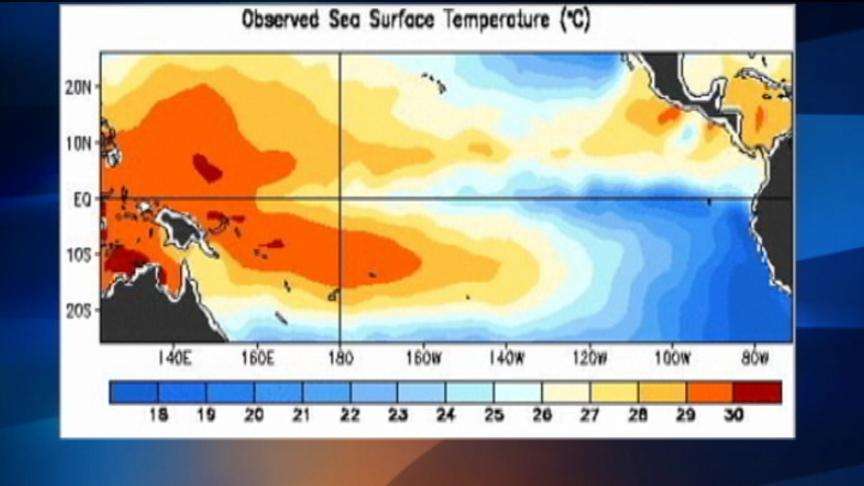 The weather the next two months will tell the tale. "[We] have a lot of winter in front of us, and a lot of possibility for snow accumulation; and I believe, at least in the north, that will happen," Julander said.
In the long-term, southern Utah faces the probability of a third straight drought year. Northern Utah needs to rebound from one of its hottest and driest years ever.
Reservoir storage is not bad in northern Utah, but the entire state needs a wet winter.
×
Related links
Most recent Utah stories