Estimated read time: 2-3 minutes
This archived news story is available only for your personal, non-commercial use. Information in the story may be outdated or superseded by additional information. Reading or replaying the story in its archived form does not constitute a republication of the story.
Gene Kennedy reporting A hit-and-run driver struck a school crossing guard this morning in Magna. Luckily the crossing guard only has cuts and bruises, but he's still pretty shaken up.
It could have been much worse for Bob Slater. He was hit by a car this morning while helping children cross the street but was back on the job by 2:00 this afternoon. "It's just a scrape, a good scrape on my knee," Bob explained.
In the six years Slater's been a crossing guard, he's never been hit. "But my paddle's been hit," he clarified.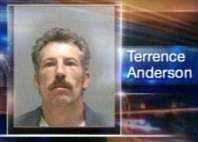 Some close calls, but at 8:30 this morning it was the real thing. Bob was helping children cross 8000 West. "When I saw the car coming I put up my hand up," he said.
That didn't work, according to one witness. "The guy didn't slow down. He just picked up the car and 'vroom!' He went through there," Cheryl Norton explained.
The driver sideswiped the crossing guard, and down went Bob Slater. "I know I hit his mirror," Bob said. "The next thing I know I'm on the ground."
Luckily for Bob, there was someone watching. "There was a lady coming this way in her car. She saw what happened and took off after him, and luckily she got his license number," he said.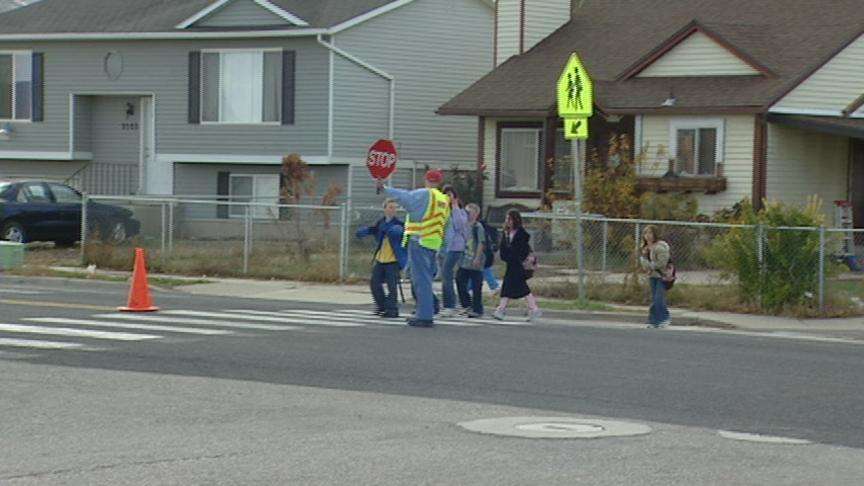 Salt Lake County Sheriff's Lt. Paul Jaroscak said, "The deputies then went to the house and met with him (the driver)." They arrested 43-year-old Terrance Anderson of Magna.
"I don't want to see anybody go to jail, but if they're irresponsible, they got to pay the consequences for their actions," Bob said.
If Anderson really hit Bob Slater, why did he take off? "Our understanding, right now, is he doesn't even know he hit him," Jaroscak explained.
That made Bob chuckle. "He was looking right at me," he laughed.
Whatever the truth, the suspect is behind bars, and the crossing guard is OK. That's something to be thankful for.
Terrance Anderson has been charged with misdemeanor hit-and-run. Luckily, the kids weren't hit.
×
Most recent Utah stories