Estimated read time: 2-3 minutes
This archived news story is available only for your personal, non-commercial use. Information in the story may be outdated or superseded by additional information. Reading or replaying the story in its archived form does not constitute a republication of the story.
Courtney Orton reportingEach year we hear the same travel tips meant to streamline your travel experience. But do they really work?
Eyewitness News chose four common travel tips to put to the test, and here's what we found.
As we headed to Salt Lake International Airport we kept in mind tip No. 1: Arrive at the airport about two hours in advance so you have plenty of time to park your vehicle.
Barbara Gann, marketing director for Salt Lake International Airport, said, "There's plenty of spaces; you shouldn't have any trouble. We've got people working in the lots this year to direct people to spots and to fill all the used spots."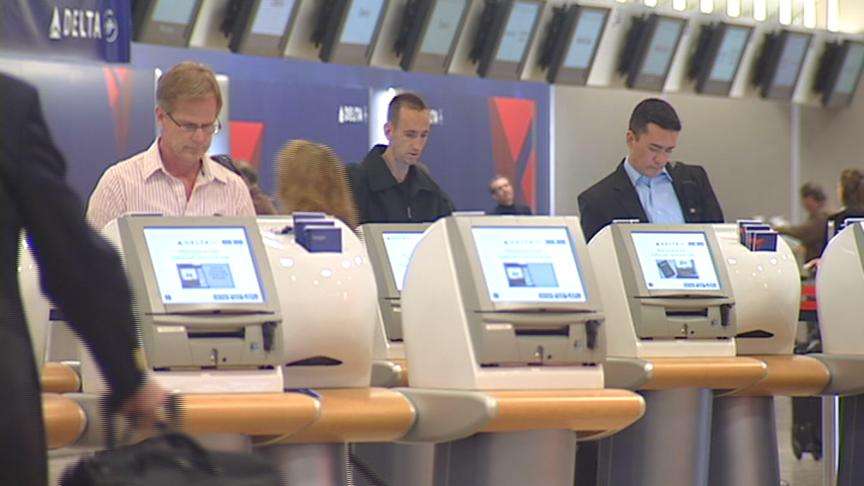 We found parking was relatively easy, and we weren't alone. One traveler said it was simple to find a spot. Another said, "It was really easy, they kind of just direct you in. It was really nice, actually."
Now to tip No. 2: Preprint your boarding pass. Gann says, "If you can do that on your home computer, because therefore you don't have to stand in line, you can go directly to the security checkpoint."
One traveler didn't follow that advice. She said, "We didn't preprint our boarding passes because I couldn't figure out if it was better to do that than to just go to the kiosk if you had to check bags."
It was hard to tell who had preprinted boarding passes, if anyone. But all in all, lines at check-in kiosks and ticket counters moved pretty well.
Tip No. 3: Be prepared to clear security. "Take off your jacket, take off your shoes, have your electronic equipment out, pack your bags in layers, don't take more than you need. Make it simple for the people who need to do the security screening process," said Gann.
Federal Security Director of the TSA, Earl Morris, said you also should have your identification and boarding pass ready.
One traveler said, "I put on slip-on shoes to get through security faster."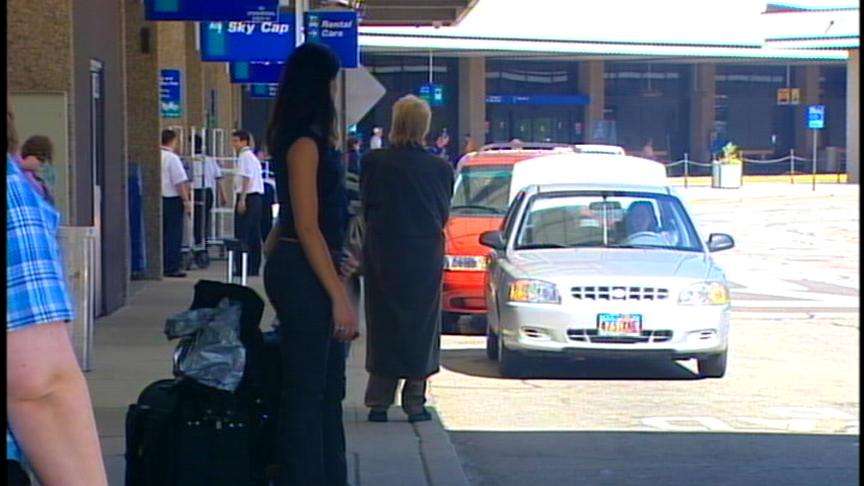 Tip No. 4 isn't as much for travelers, but for those picking them up: Utilize the Park 'n Wait lot. "Works best if they gather their luggage and call you from a cell phone saying they are there ready for pick-up, and you simply pull forward," Gann explained.
One driver did just that. He said, "This is a terrific way to do it. It takes the pressure off."
Of course, it's a good idea to remember all of these tips when you come home, especially because other airports could be much busier.
×
Related links
Most recent Utah stories