Estimated read time: 2-3 minutes
This archived news story is available only for your personal, non-commercial use. Information in the story may be outdated or superseded by additional information. Reading or replaying the story in its archived form does not constitute a republication of the story.
Amanda Butterfield reporting A 7-year-old boy from Willard will spend this Thanksgiving in the hospital.
Jayden Moss was like any other 7-year-old earlier this fall—-going to school, starting soccer—-but then he got really sick. He's been out of school for nearly two months, but his classmates were always thinking about him.
Jayden is missed in his first-grade class. "He's a really good friend," Jayden's classmate Ashton said.
He's been gone since early October. "'Cause he got really, really sick," explained Trent, another classmate.
His classmates know where he is. "Um, in PMC hospital," Mandy said.
Jayden is now at the learning level of an infant after developing Hemalitic Uremic Syndrome (HUS) from E. coli.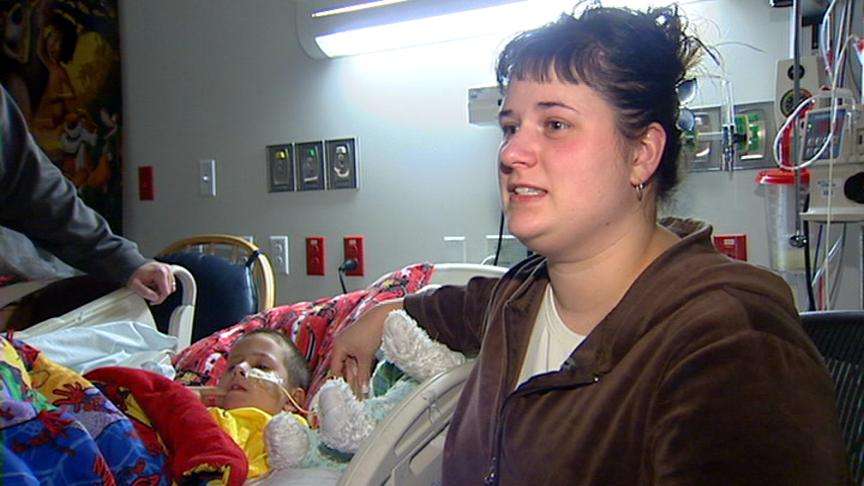 "He started throwing up and diarrhea," his mother, Rachael, said.
It eventually shut down his kidneys, and blood vessels in his body began bursting, causing severe brain damage. "Right now he doesn't walk, doesn't talk, he doesn't eat on his own, he's fed by a machine," Jayden's father, Jeremiah, explained.
Now, the bills are piling up, and that's where these kids got involved. "Yeah, we raised money," Mandy said.
Students brought in pennies, nickels, dimes and dollars. They also got donations from local businesses, and after one week they raised a lot of money: $6,500 to be exact.
They gave it to the family. "I was in utter shock," Jeremiah said.
"It was so amazing to see 300-some little kids that put their all into helping my son and family," Rachael said.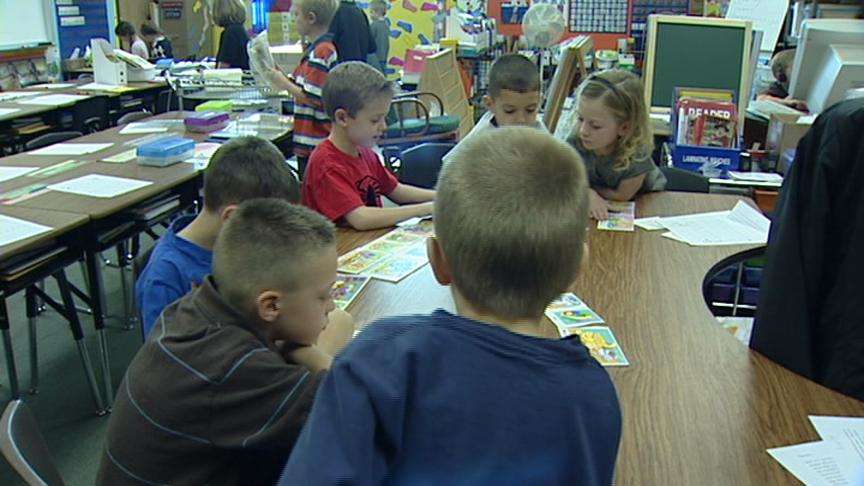 Now, Jayden's classmates are waiting for him. "I hope he's feeling really better," Mandy said.
Doctors hope by February Jayden will get to go home.
Because of the brain damage, it's not known what kind of recovery Jayden will have. The family and doctors don't know where or how he contracted E. coli.
If you'd like to help Jayden out you can donate to the Moss family and any Zions Bank under "The Rachel Moss Fund."
×
Most recent Utah stories