Estimated read time: 2-3 minutes
This archived news story is available only for your personal, non-commercial use. Information in the story may be outdated or superseded by additional information. Reading or replaying the story in its archived form does not constitute a republication of the story.
Sandra Yi and Tom Callan reporting Police are still looking for the man accused of fondling an 11-year-old girl at a Target store.
It happened on Friday night in Centerville. Security cameras caught the man walking in and out of the store.
Police say it's concerning that he chose such a busy place, and they think he could do it again.
"Someone out there knows this person," Centerville Police Lt. Paul Child said, and police want to find him. They hope the surveillance pictures will lead them to him.
The video shows the man walking into the Target store on Friday evening. Police say he walked up behind an 11-year-old girl who was at the jewelry counter with her 14-year-old sister. "She turned around to see who it was, and they made eye contact. At that point, this person grabbed her in the buttocks area," Child explained.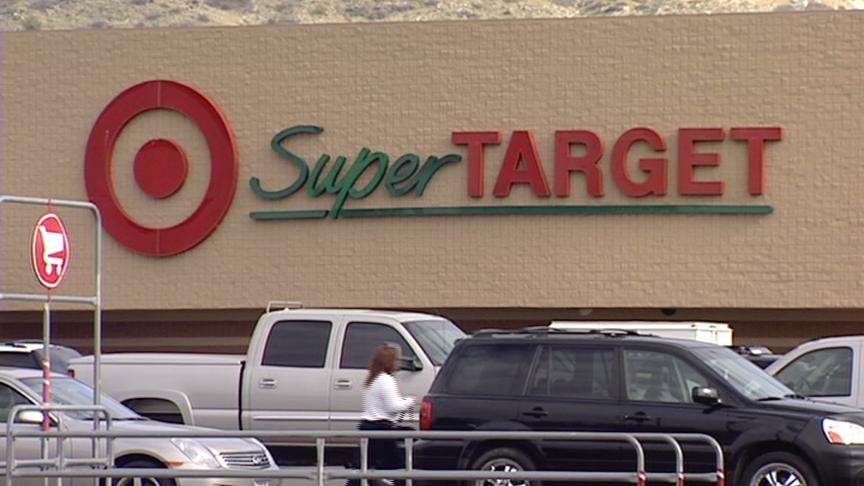 Moments later, security cameras caught the man hurriedly leaving the store. Police say he gave an excuse to a security guard. "He made some claim that he had left his checkbook outside, as if to legitimize why he was running and just ran out of the store," Child said.
"It's really scary. We think we're in a safe community and that bad things happen in a bigger city," shopper Melissa Ockey said.
"Quite frankly, it makes me sick. We really think that we live in a safe community, and we don't think anything like that would happen to our children," Susie Barber, another shopper, said.
Barber says ever since she heard about what happened at the store, she's kept a closer eye on her children. "I've been one who lets my kids go and look at things while I'm in the store too, and I don't let them out of my sight now. I won't let them more than two feet way from me," she said.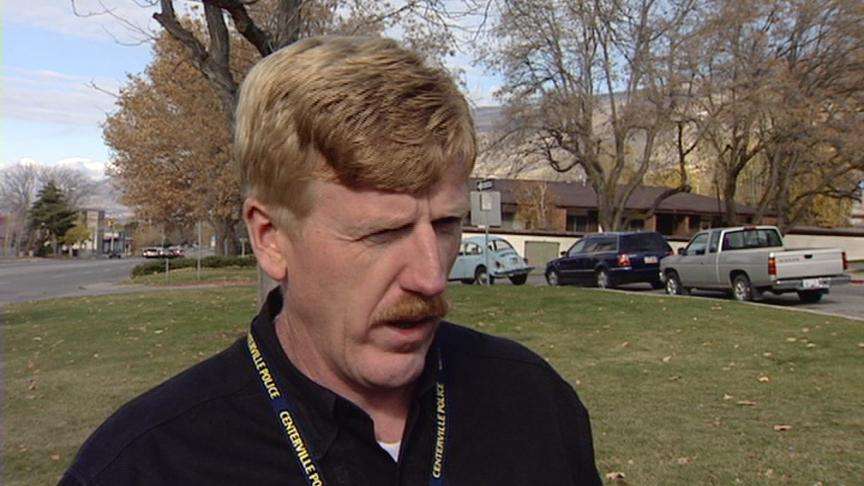 Police say that's good advice for other parents, especially with the start of the holiday shopping season. They say this man was brazen, and he may not stop until he's caught. "Evidence suggests that people who do this continue to do it until they get proper treatment," Child said.
Police say the man in the video is about 6 feet, 5 inches tall and weighs 300 pounds. If you know who he is, call Centerville police at 801-292-8441.
×
Most recent Utah stories